These five-week-old Shar Pei puppies are the cutest. Their interaction with the spider is adorable to watch.
If you're looking for a cuteness overload, look no further than these eight adorable Shar Pei puppies taking on a robot spider! These little guys seem to think that the spider is no match for them and they take on it with lots of courage and determination. Check out the video above to see their heroic exploits for yourself.
Top 10 Most Heartwarming Dog Videos Today
1.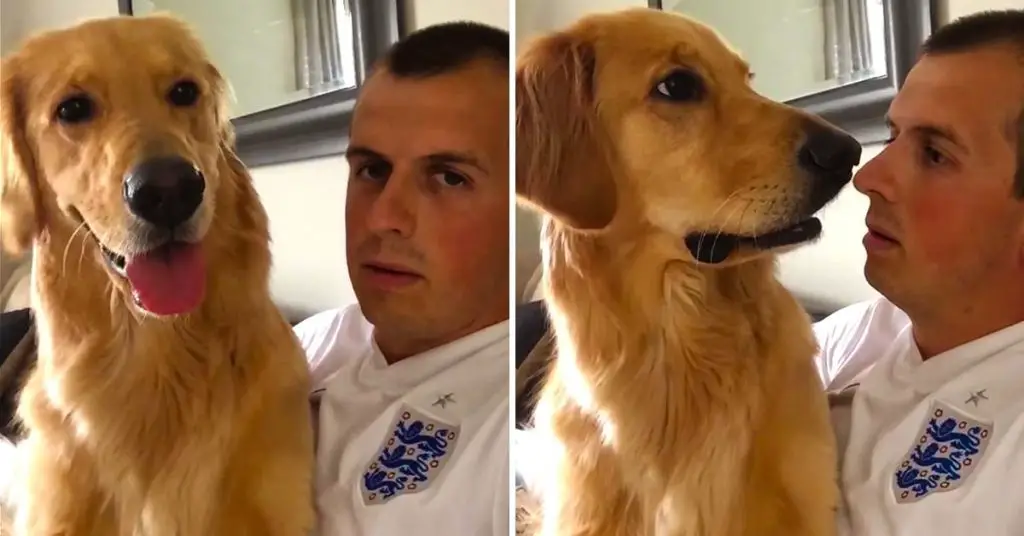 John Bache sits down with his Golden Retriever to share the special news. Watch how adorably he reacts. When dad told his Golden Retriever about ... Read more
2.
3.
4.
5.
6.
7.
8.
9.
10.