See how many times Katy can convince her husband, Jon, to adopt another dog.
There's no question that dogs make great pets. They provide companionship, love, and security in a way that few other animals can. And for many people, the decision to adopt a dog is an easy one. But what about when you're married? Convincing your spouse to adopt a dog can be a challenge, but it's worth it!
Top 10 Most Heartwarming Dog Videos Today
1.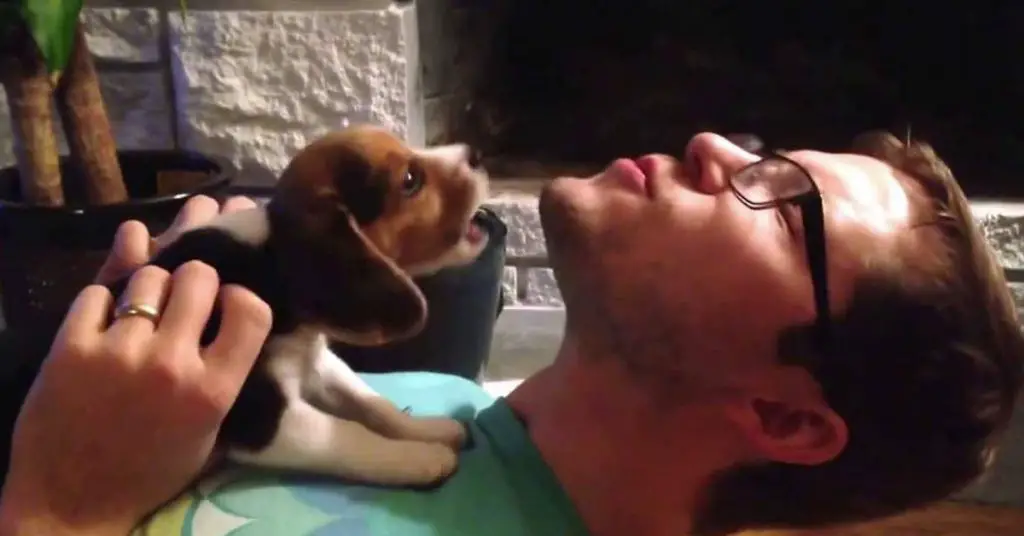 Moose is the cutest little howler and dad does a good job for a human. Teach a Beagle Puppy to Howl: Simple Tips for Success ... Read more
2.
3.
4.
5.
6.
7.
8.
9.
10.