See how many times Katy can convince her husband, Jon, to adopt another dog.
There's no question that dogs make great pets. They provide companionship, love, and security in a way that few other animals can. And for many people, the decision to adopt a dog is an easy one. But what about when you're married? Convincing your spouse to adopt a dog can be a challenge, but it's worth it!
Top 10 Most Heartwarming Dog Videos Today
1.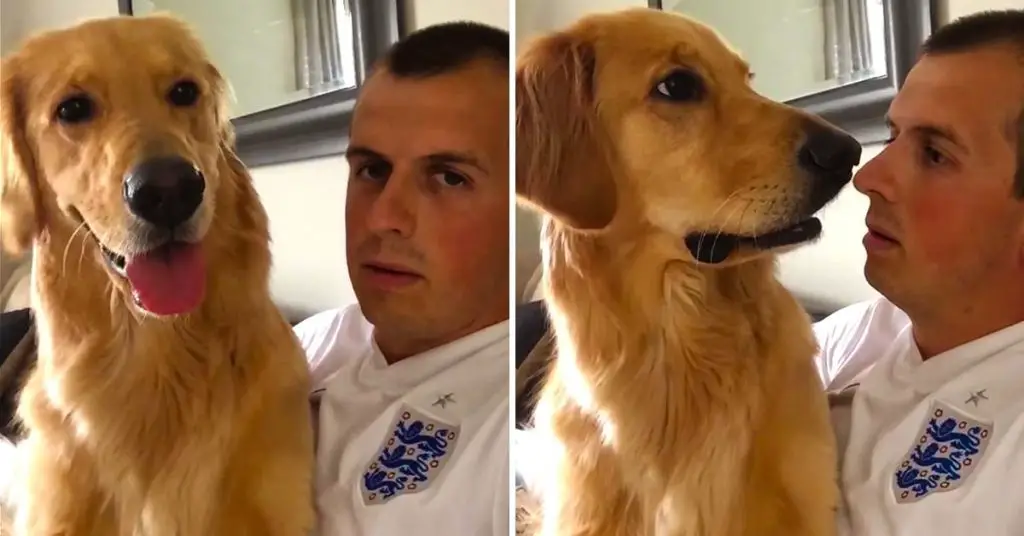 John Bache sits down with his Golden Retriever to share the special news. Watch how adorably he reacts. When dad told his Golden Retriever about ... Read more
2.
3.
4.
5.
6.
7.
8.
9.
10.