Orphaned alpaca, Capudo, was given a new lease on life when he was adopted by dogs, Chevy and Cooper. Watch the three best friends as they play together.
Capudo the alpaca lost his mother when he was born, so he was introduced to two Cavoodle dogs. The dogs have been his constant companions ever since, and the trio can often be seen spending time together. This unlikely friendship is a testament to the power of love and compassion.
Top 10 Most Heartwarming Dog Videos Today
1.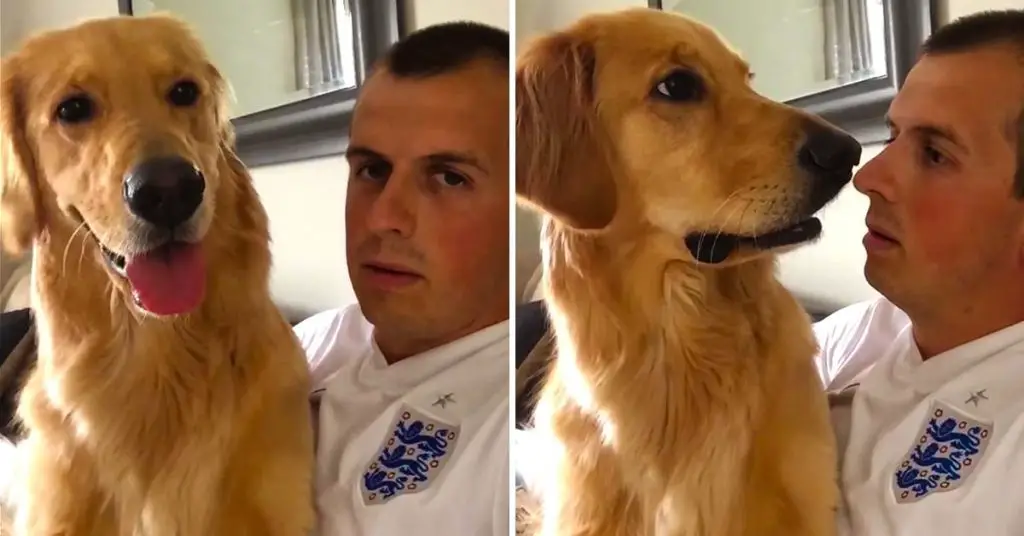 John Bache sits down with his Golden Retriever to share the special news. Watch how adorably he reacts. When dad told his Golden Retriever about ... Read more
2.
3.
4.
5.
6.
7.
8.
9.
10.