This Pug is the happiest dog on Earth as he gets clean in the sink.
It's not often that you see a Pug taking a bath, but this one is absolutely loving it! There's something about the water that just brings out the happiest side of this pup. Check out how much he enjoys playing around and getting wet.
Top 10 Most Heartwarming Dog Videos Today
1.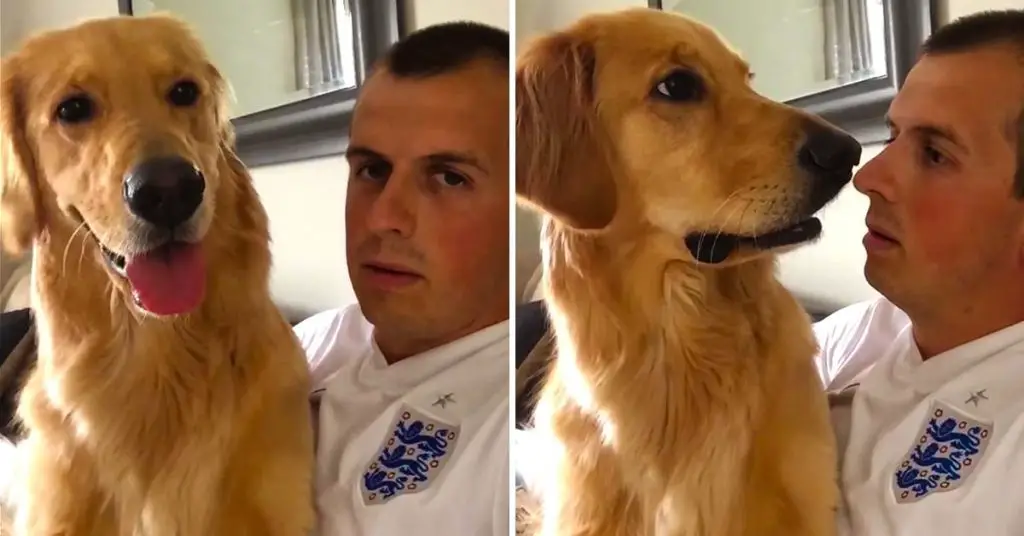 John Bache sits down with his Golden Retriever to share the special news. Watch how adorably he reacts. When dad told his Golden Retriever about ... Read more
2.
3.
4.
5.
6.
7.
8.
9.
10.