Watch Walter White, the rescued boxer with a big personality in this adorable clip. He likes to watch people and he looks like a judgmental old man.
When Walter was first adopted in Florida, he wasn't in very good health. He was skinny and sick. But his family helped him to get back to health. He likes to find a comfy spot wherever he goes and then take a nap.
Top 10 Most Heartwarming Dog Videos Today
1.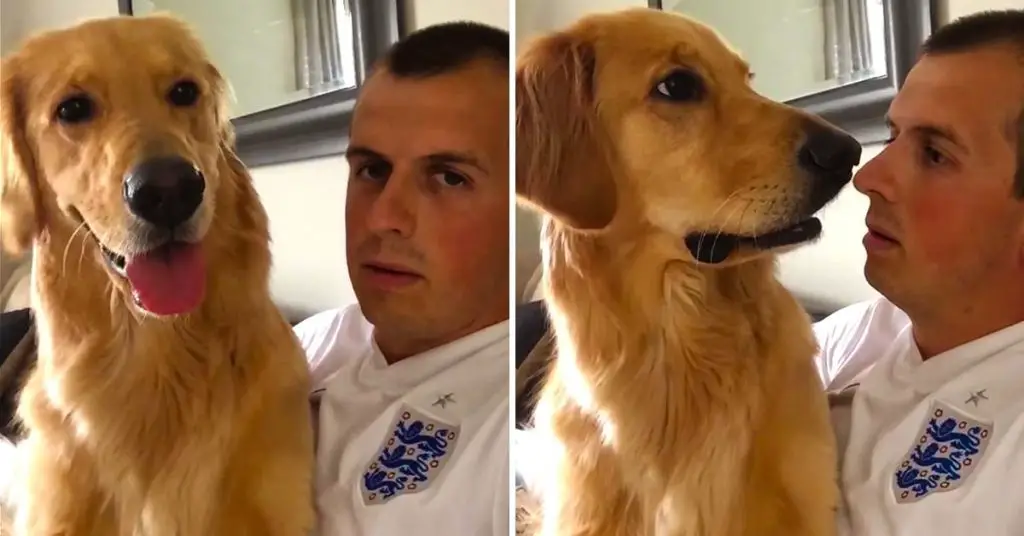 John Bache sits down with his Golden Retriever to share the special news. Watch how adorably he reacts. When dad told his Golden Retriever about ... Read more
2.
3.
4.
5.
6.
7.
8.
9.
10.