This rose color goes really well with this pup's skin tone. Such a patient and loving dog.
Move over, little girls with their Barbies. It's time for a new generation of toy enthusiasts to take the spotlight – toddlers who love makeup! One little girl in particular has taken her fascination with cosmetics to a whole new level, by applying it to her dog. Yes, you read that right – this pint-sized beauty is giving her furry best friend a face full of blush.
Top 10 Most Heartwarming Dog Videos Today
1.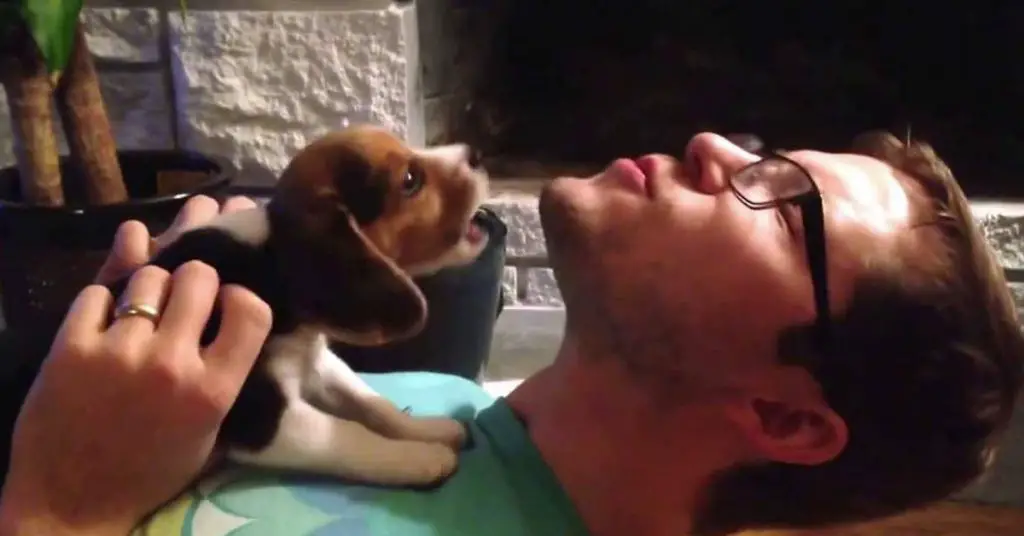 Moose is the cutest little howler and dad does a good job for a human. Teach a Beagle Puppy to Howl: Simple Tips for Success ... Read more
2.
3.
4.
5.
6.
7.
8.
9.
10.