This rose color goes really well with this pup's skin tone. Such a patient and loving dog.
Move over, little girls with their Barbies. It's time for a new generation of toy enthusiasts to take the spotlight – toddlers who love makeup! One little girl in particular has taken her fascination with cosmetics to a whole new level, by applying it to her dog. Yes, you read that right – this pint-sized beauty is giving her furry best friend a face full of blush.
Top 10 Most Heartwarming Dog Videos Today
1.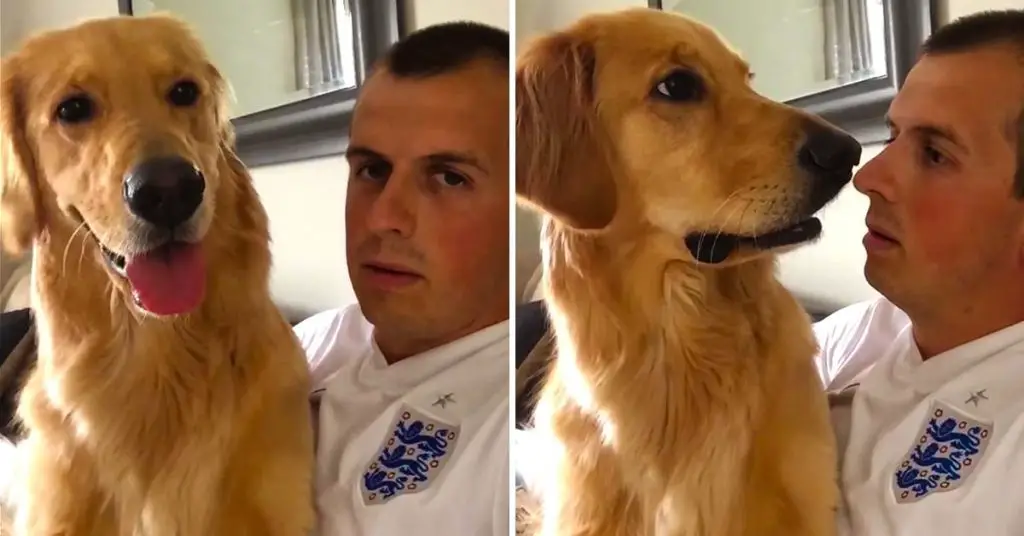 John Bache sits down with his Golden Retriever to share the special news. Watch how adorably he reacts. When dad told his Golden Retriever about ... Read more
2.
3.
4.
5.
6.
7.
8.
9.
10.