Emily dresses as Belle, while Rudy plays the part of the Beast as they dance while watching the Disney movie.
In the video, which has been watched more than 6 million times on social media, Rudy sat on his back legs, the five-year-old dog patiently held on to Emily's hands as they slow danced along to "Tale as old as time".
Top 10 Most Heartwarming Dog Videos Today
1.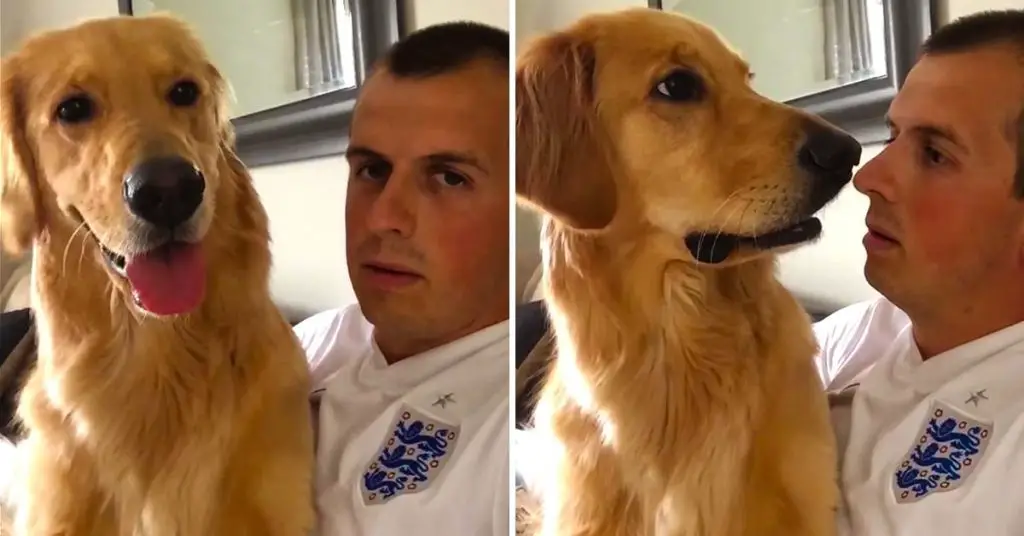 John Bache sits down with his Golden Retriever to share the special news. Watch how adorably he reacts. When dad told his Golden Retriever about ... Read more
2.
3.
4.
5.
6.
7.
8.
9.
10.