Tiny Luna is obsessed with giant Great Dane, Zeus.
When he was just a tiny, scared puppy, Luna fell in love with the biggest dog she had ever seen. 120 pounds of Great Dane might seem scary to some, but for Luna, it was love at first sight. From that day forward, the two were inseparable and spent hours playing together. Even though Luna was much smaller than her gentle giant of a friend, their bond was unbreakable. This is one heartwarming story you won't want to miss!
Top 10 Most Heartwarming Dog Videos Today
1.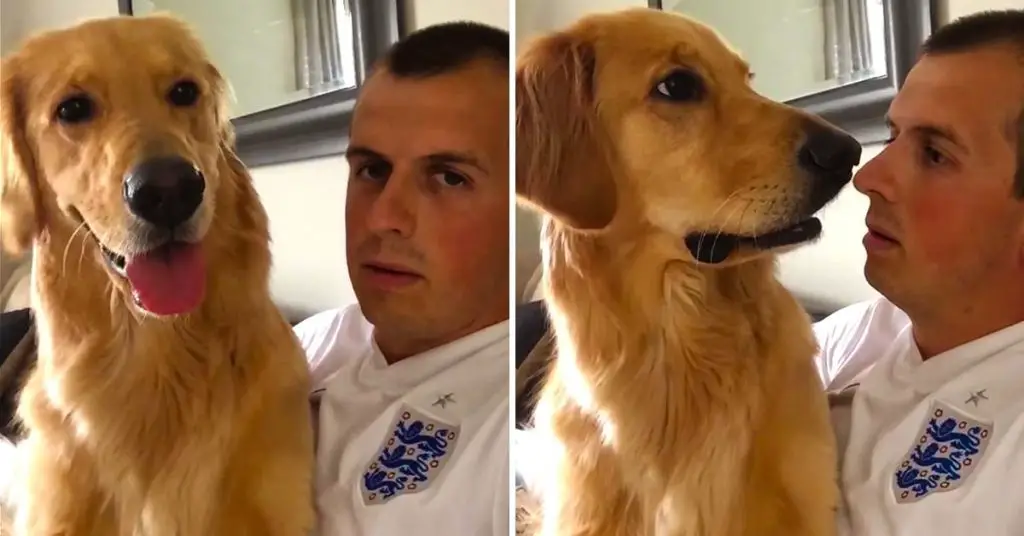 John Bache sits down with his Golden Retriever to share the special news. Watch how adorably he reacts. When dad told his Golden Retriever about ... Read more
2.
3.
4.
5.
6.
7.
8.
9.
10.