Kera the 15-year-old dachshund (weighing in at 11 pounds) takes on 2 Bernese Mountain dogs (weighing around 100 pounds each).
Move over, tiniest dog in the world. There's a new champ in town! This little dachshund just won a epic tug-of-war battle against two much larger Bernese mountain dogs. Believe it or not, the diminutive dachshund was able to hold his own against his much bigger opponents, proving that size doesn't always matter.
Top 10 Most Heartwarming Dog Videos Today
1.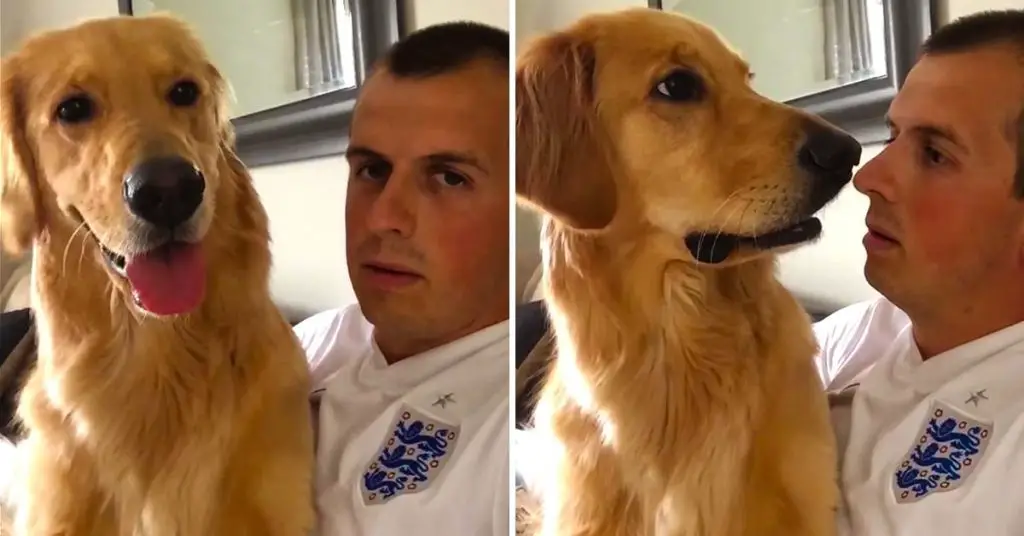 John Bache sits down with his Golden Retriever to share the special news. Watch how adorably he reacts. When dad told his Golden Retriever about ... Read more
2.
3.
4.
5.
6.
7.
8.
9.
10.