TurboRoo is an adorable Chihuahua that was born with only two legs. A kind engineer built special wheels so that he can race around.
Meet TurboRoo, the world's smallest puppy who was born without his front legs. But that doesn't stop him from racing around on his wheels and enjoying life to the fullest! This little guy is a true inspiration and proves that nothing can hold you back if you set your mind to it. Watch him go!
Top 10 Most Heartwarming Dog Videos Today
1.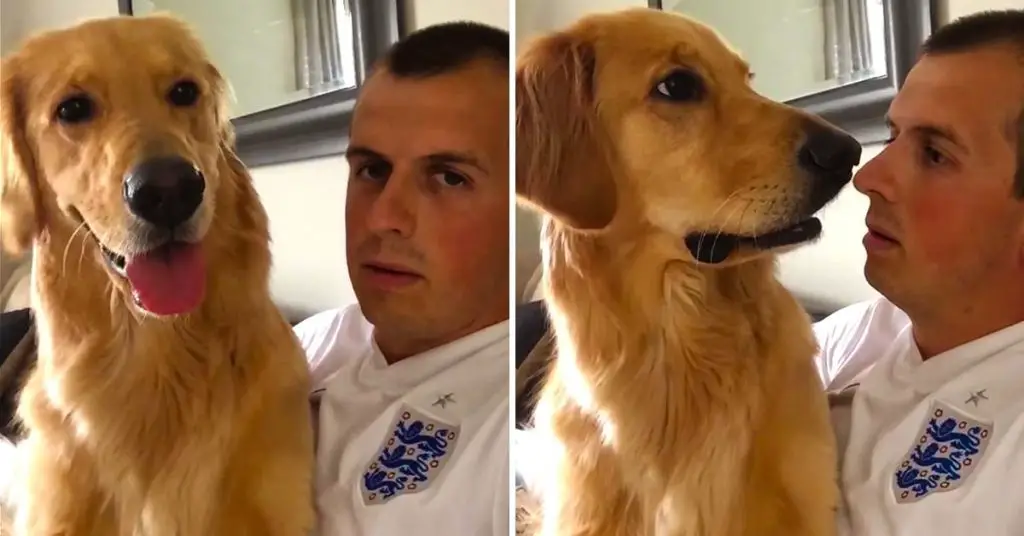 John Bache sits down with his Golden Retriever to share the special news. Watch how adorably he reacts. When dad told his Golden Retriever about ... Read more
2.
3.
4.
5.
6.
7.
8.
9.
10.