Benny just can't believe his owners were cuddling without him, but once he got his spot in the middle, he was very happy.
When it comes to love and relationships, there's no doubt that dogs are just like (or maybe even better than) humans. They get jealous, they want attention, and most importantly, they crave love. This particular story is about a dog who is so in love with his owners that he can't stand the thought of them cuddling without him. In fact, he makes sure that he's always right there in the middle of all the action.
Top 10 Most Heartwarming Dog Videos Today
1.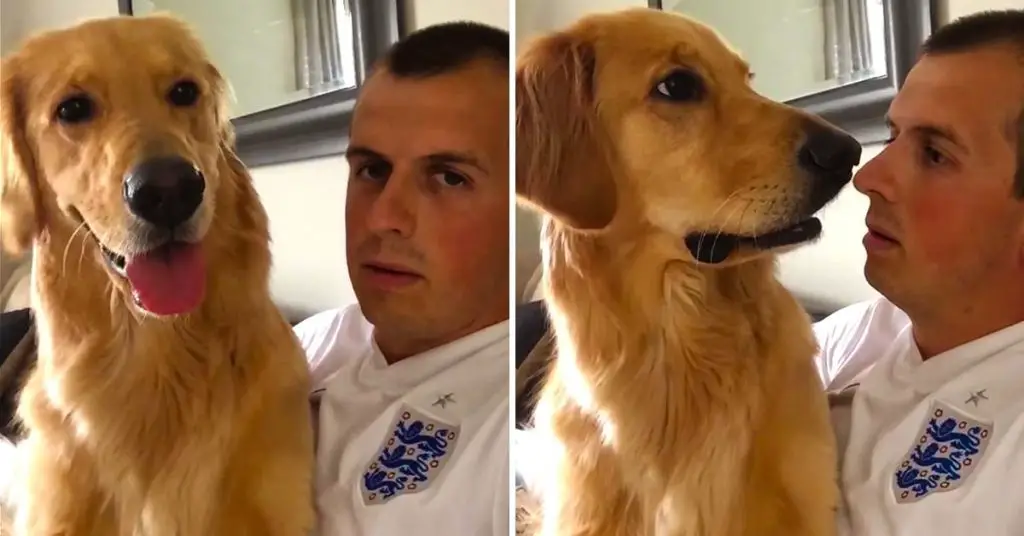 John Bache sits down with his Golden Retriever to share the special news. Watch how adorably he reacts. When dad told his Golden Retriever about ... Read more
2.
3.
4.
5.
6.
7.
8.
9.
10.