Zeus is guilty of throwing tantrums on many occasions, but this time in the car.
I refuse to give up the front seat. It's my rightful place. I'm the Alpha Dog after all. And yet, every time we get in the car, My Human makes me sit in the back. It's not fair. I deserve to ride shotgun. Maybe if I give her my best puppy dog eyes she'll change her mind. But so far, it hasn't worked. Maybe I need to be more stubborn about this. I'll just sit here and refuse to move until she gives in. I know she can't resist my cuteness for long.
Top 10 Dog Videos Today
1.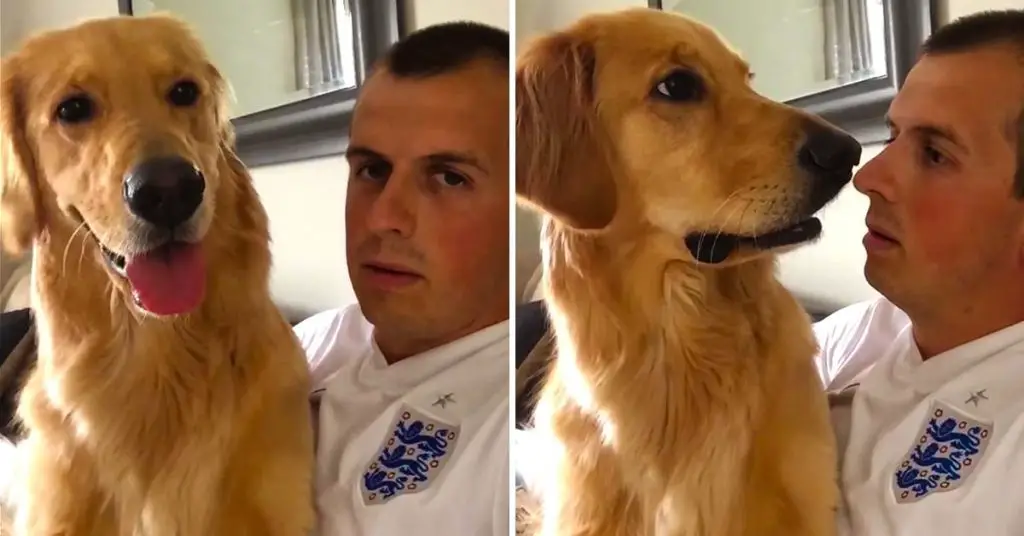 John Bache sits down with his Golden Retriever to share the special news. Watch how adorably he reacts. When dad told his Golden Retriever about ... Read more
2.
3.
4.
5.
6.
7.
8.
9.
10.