Lillybug AKA Bug doesn't just reserve her hugs for her mom, Marissa, she loves hugs from everybody.
Dogs are known for their loving and playful nature, but this dog takes "loving" to a whole new level. This rescued dog now showers everyone with kisses, hugs, and cuddles whenever she can. She is truly the world's most affectionate dog!
Top 10 Most Heartwarming Dog Videos Today
1.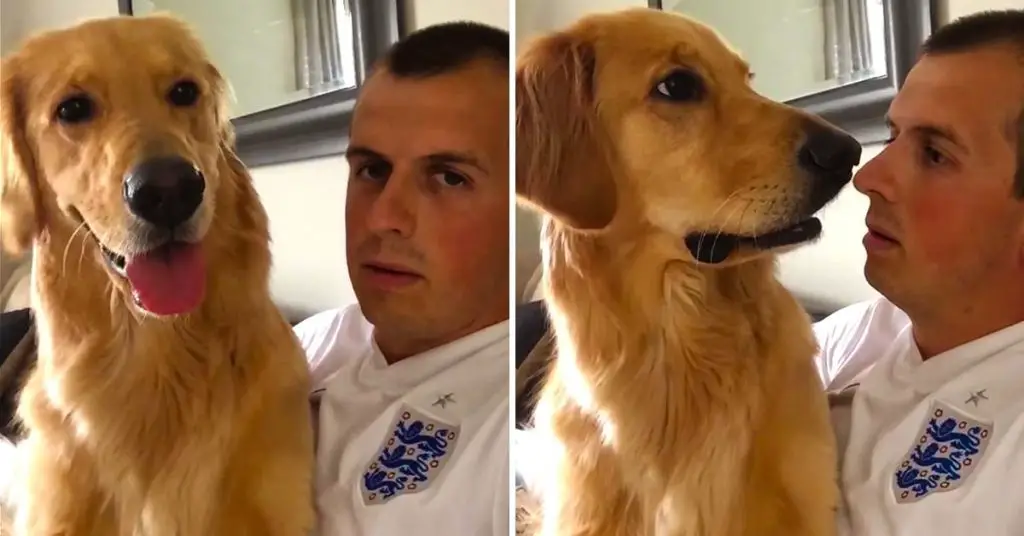 John Bache sits down with his Golden Retriever to share the special news. Watch how adorably he reacts. When dad told his Golden Retriever about ... Read more
2.
3.
4.
5.
6.
7.
8.
9.
10.