Watch how loving and nurturing Ashlynn is to these orphaned baby raccoons.
Have you ever seen a Pit Bull momma raccoon? No? Well, that's because they are pretty rare. But, when you do see one, it's definitely a sight to behold! They're the perfect combination of fierce and loving, and the baby raccoons are incredibly lucky to have them as mom. Ashlynn is so sweet.
Top 10 Most Heartwarming Dog Videos Today
1.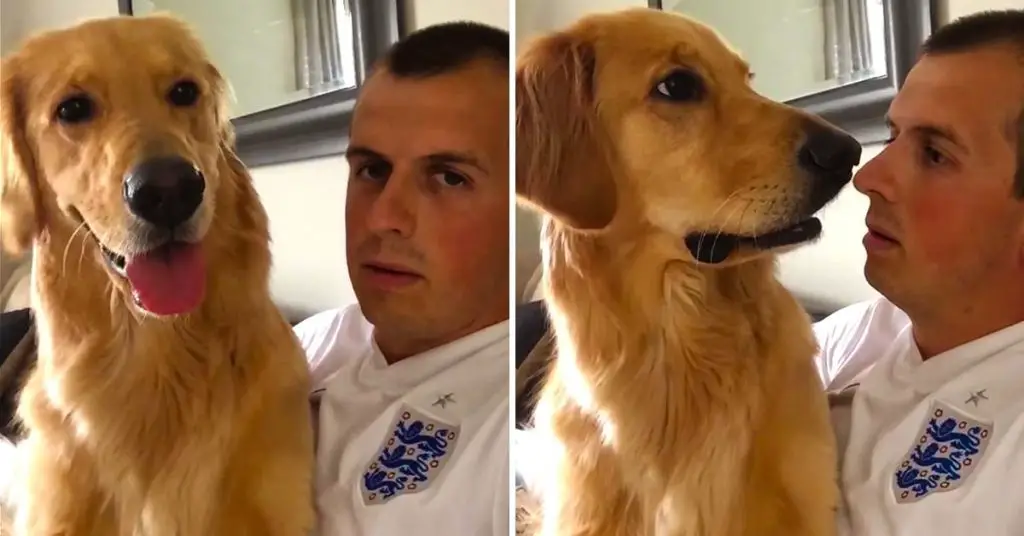 John Bache sits down with his Golden Retriever to share the special news. Watch how adorably he reacts. When dad told his Golden Retriever about ... Read more
2.
3.
4.
5.
6.
7.
8.
9.
10.