These dogs are so cute to watch. They look like real life Teddy Bears.
Move over teddy bears, there's a new breed of bears in town and they are absolutely adorable! These teddy bear puppies will charm their way into your heart with their big brown eyes and soft fur. From playing to cuddling, these little guys will make you wish you could bring them home with you. So sit back, relax, and enjoy.
Top 10 Most Heartwarming Dog Videos Today
1.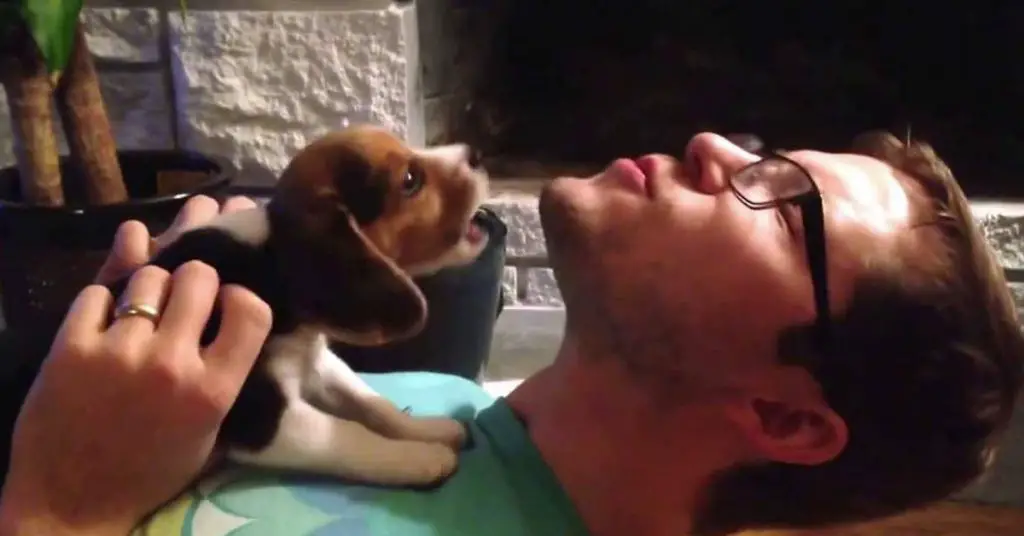 Moose is the cutest little howler and dad does a good job for a human. Teach a Beagle Puppy to Howl: Simple Tips for Success ... Read more
2.
3.
4.
5.
6.
7.
8.
9.
10.