Birra the Golden Retriever does her best to comfort the crying baby.
What could be more heartwarming than a sweet golden retriever calming down a crying newborn baby? In the short video above, we see just that as the little one's sobs are instantly replaced by gentle sniffs and puppy dog eyes. It's amazing to think that just a few moments of love and companionship can work such wonders! If only all of life's stresses could be so easily dealt with.
Top 10 Most Heartwarming Dog Videos Today
1.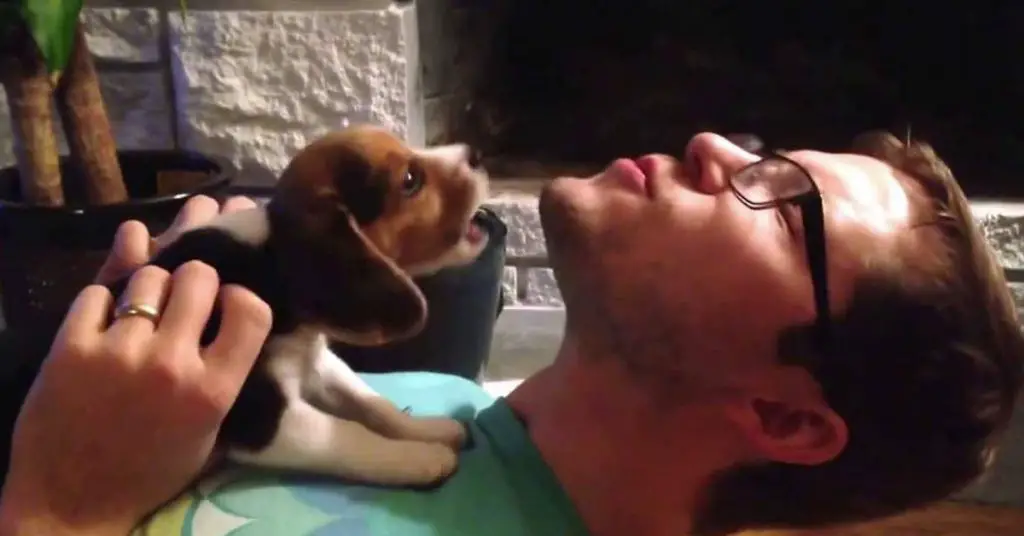 Moose is the cutest little howler and dad does a good job for a human. Teach a Beagle Puppy to Howl: Simple Tips for Success ... Read more
2.
3.
4.
5.
6.
7.
8.
9.
10.