Oakley has been trained to detect changes in his owner and give her the comfort and help that she needs. You can see him in action as they wait at the airport.
A support dog has been credited with recognizing his owner's panic attacks and helping her get through them. The dog is said to start nudging the woman or licking her face when she feels an attack coming on, which helps her. This unique bond between the owner and her support dog underscores the important role these animals can play in people's lives.
Top 10 Most Heartwarming Dog Videos Today
1.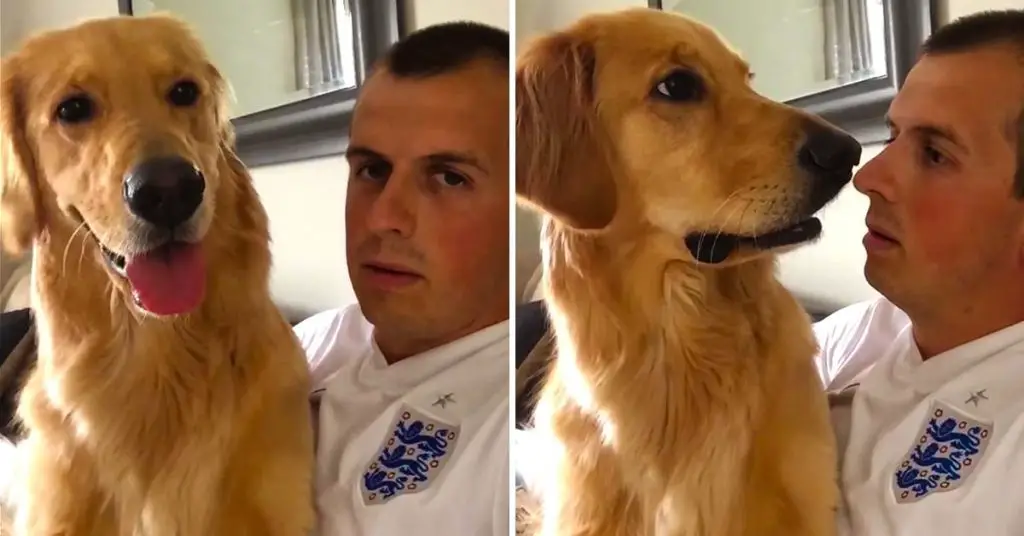 John Bache sits down with his Golden Retriever to share the special news. Watch how adorably he reacts. When dad told his Golden Retriever about ... Read more
2.
3.
4.
5.
6.
7.
8.
9.
10.