This car was stuck in the snow and unable to move as 2 people were pushing on it. Then, this dog came to help and gave a much needed extra paw.
When the unexpected happens, sometimes you need help from the most unexpected sources. Such was the case for one driver who got stuck in the snow with their car. Fortunately, their hero arrived in the form of a super dog. This dog used his powerful body to push the car out of the snow. Who says dogs are just for cuddling? This furry superhero is sure to put a smile on your face!
Top 10 Most Heartwarming Dog Videos Today
1.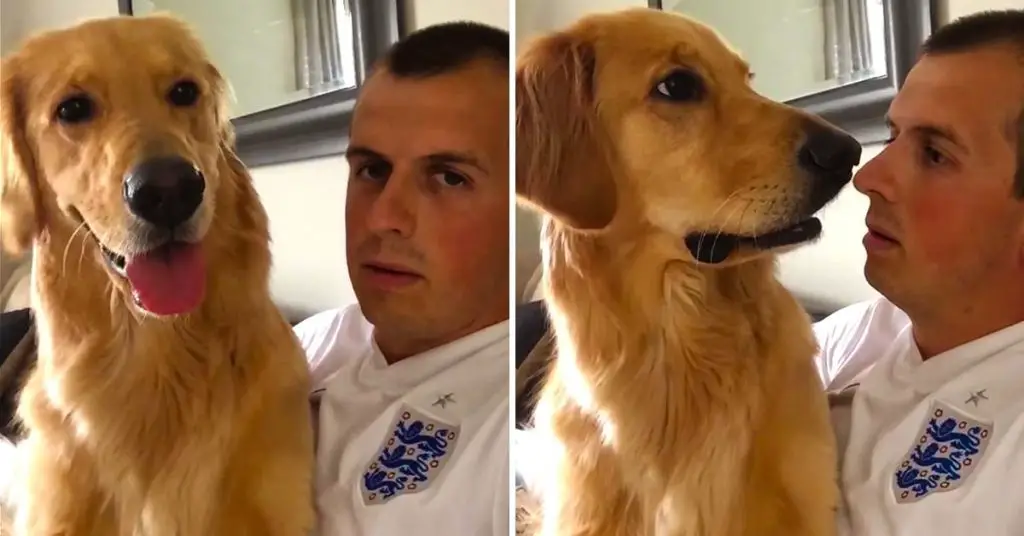 John Bache sits down with his Golden Retriever to share the special news. Watch how adorably he reacts. When dad told his Golden Retriever about ... Read more
2.
3.
4.
5.
6.
7.
8.
9.
10.