When it's time for Zeus to have his morning walk, he refuses to get out of bed and acts like a spoiled toddler.
It's morning, and time for my walk. But when I try to get out of bed, I just can't seem to summon the energy. I act like a spoiled toddler, refusing to budge no matter how much my owner cajoles me. I know I should be ashamed of myself, but I just can't help it. After all, a dog's life is pretty cushy. Why bother getting out of bed when there's a comfy spot right here? Maybe if I give my best puppy dog eyes, my owner will take pity on me and carry me outside.
Top 10 Dog Videos Today
1.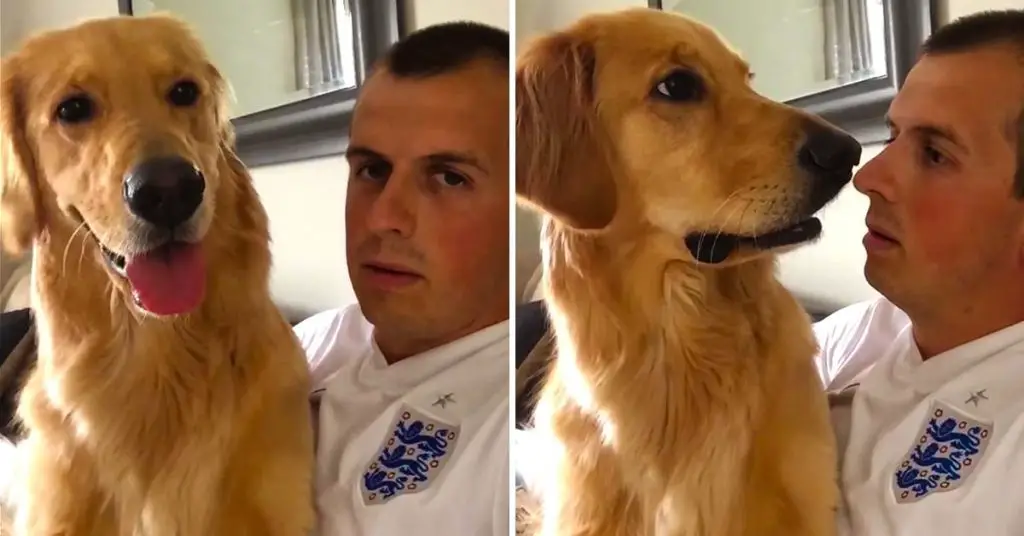 John Bache sits down with his Golden Retriever to share the special news. Watch how adorably he reacts. When dad told his Golden Retriever about ... Read more
2.
3.
4.
5.
6.
7.
8.
9.
10.