Zeus got a new bed to replace his old and worn out bed, but he gets vocal to share his disappointment.
Zeus the husky was beyond excited when he saw his new dog bed that his humans had brought home for him. He had been using the same bed for years and it was starting to show its age. However, upon closer inspection of his new bed, Zeus became vocal in his disappointment. The bed was small and not nearly as fluffy as his old one. Additionally, there were no chew toys or blankets included. Zeus let his humans know in no uncertain terms that he was not pleased with the situation.
Top 10 Dog Videos Today
1.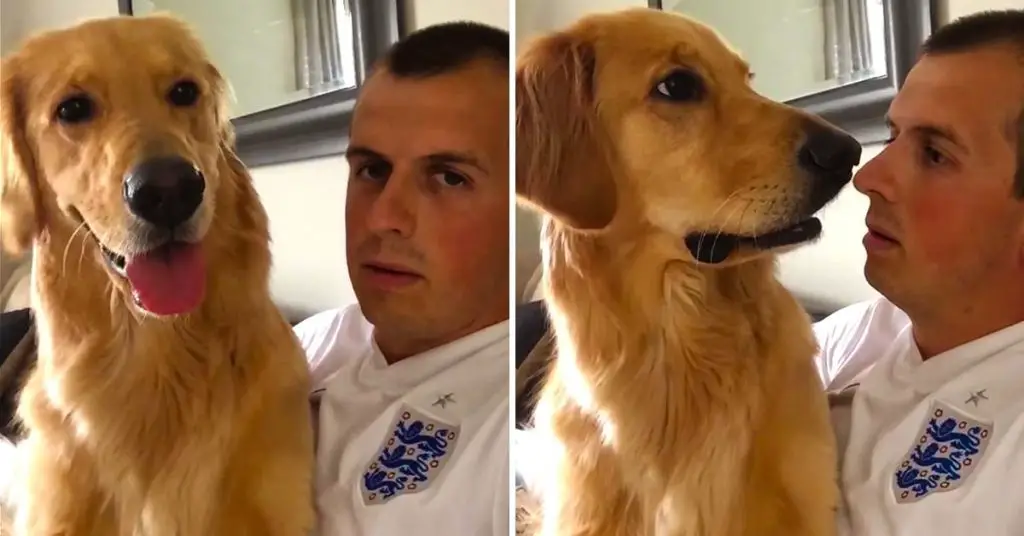 John Bache sits down with his Golden Retriever to share the special news. Watch how adorably he reacts. When dad told his Golden Retriever about ... Read more
2.
3.
4.
5.
6.
7.
8.
9.
10.