Enkei is trying to blend in with the pile of pug merchandise. Can you spot him?
Pugs have taken over this house. You can't go anywhere without seeing at least one pug merchandise item. Pillows, toys, and more are everywhere. But there is one pug who is hiding in plain sight. He looks a little overwhelmed with all of the stuff. Did you find him?
Top 10 Most Heartwarming Dog Videos Today
1.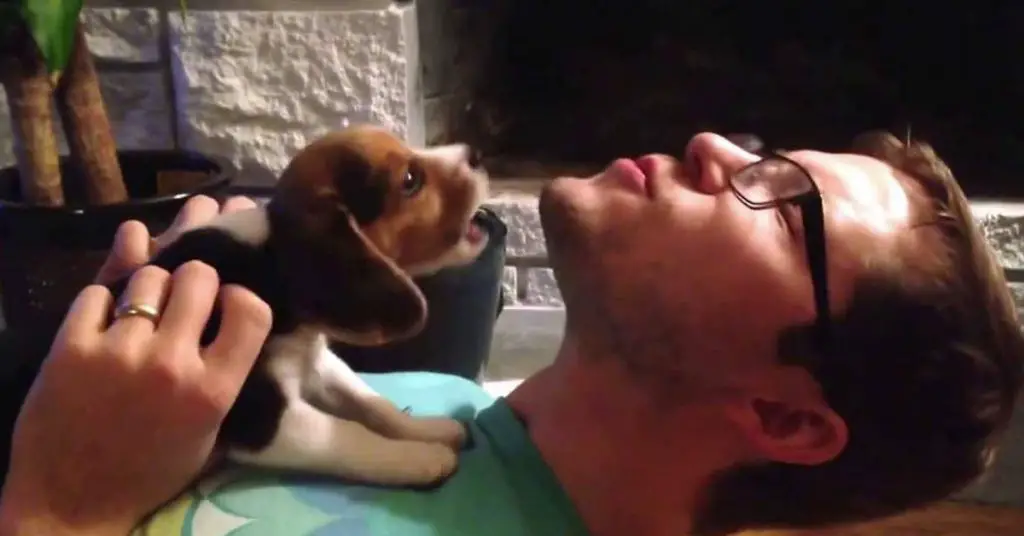 Moose is the cutest little howler and dad does a good job for a human. Teach a Beagle Puppy to Howl: Simple Tips for Success ... Read more
2.
3.
4.
5.
6.
7.
8.
9.
10.