Dachshund Lola teaches her dog friends Coco and Oliver how to walk through a dog door.
Move over Lassie, there's a new smartest dog in town! And her name is Lola the dachshund. Lola has taught her two dog friends Coco and Oliver how to use the dog door. She even stands guard at the door, letting them know when it's time to go outside. Talk about being a good teacher! Way to go Lola!
Top 10 Most Heartwarming Dog Videos Today
1.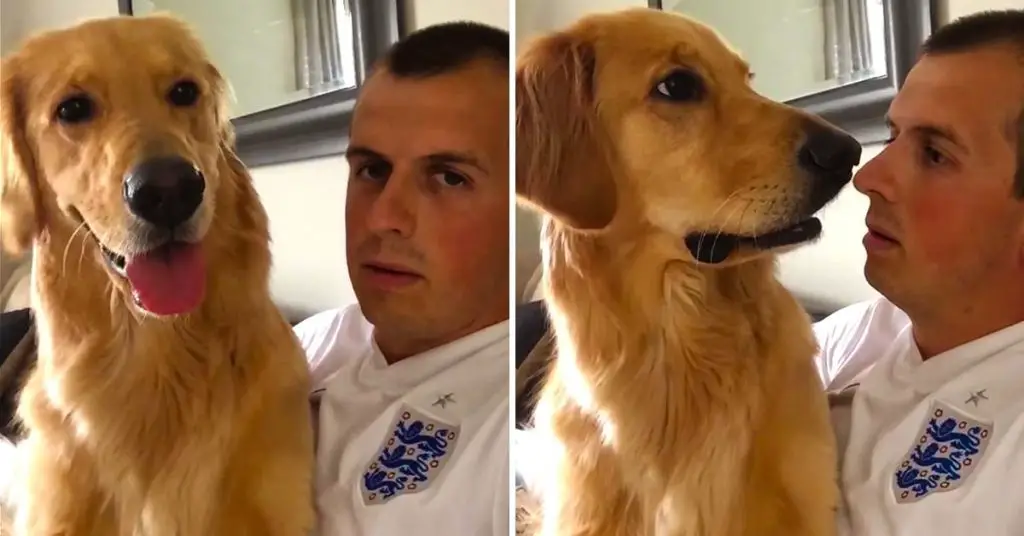 John Bache sits down with his Golden Retriever to share the special news. Watch how adorably he reacts. When dad told his Golden Retriever about ... Read more
2.
3.
4.
5.
6.
7.
8.
9.
10.