These good dogs are called one-by-one to leave. They save the best for last. Echo is so adorable.
Dogs are smart! At least, many people think so. And apparently, they're smart enough to know when it's time to listen and obey their owners. A recent video shows this as several dogs wait patiently for their names to be called before exiting through a gate. The clip has gone viral with people commending the canines for their intelligence. Check out the video above to see for yourself!
Top 10 Most Heartwarming Dog Videos Today
1.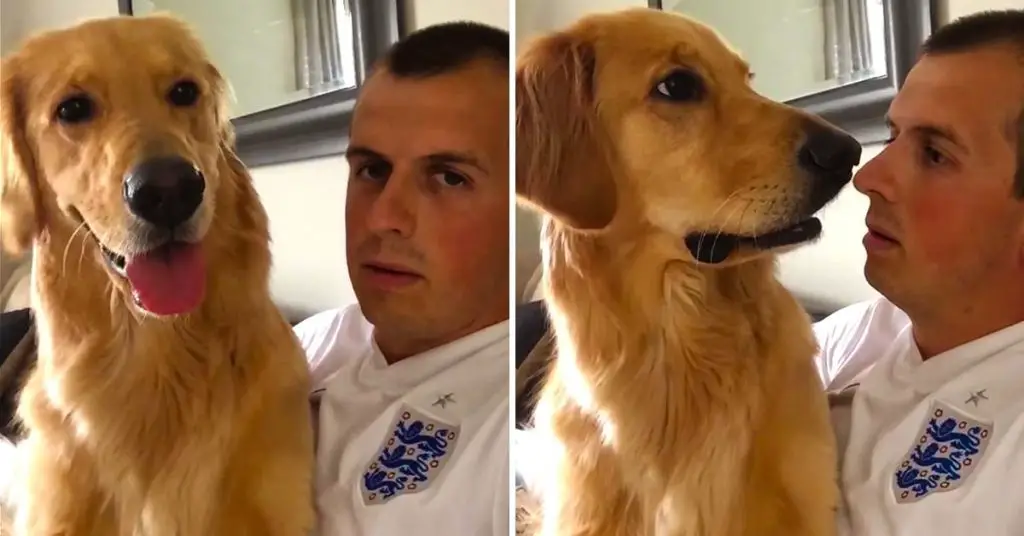 John Bache sits down with his Golden Retriever to share the special news. Watch how adorably he reacts. When dad told his Golden Retriever about ... Read more
2.
3.
4.
5.
6.
7.
8.
9.
10.