This caring Husky is so gentle and loving when playing with a 7-month-old baby.
When you see this video of a Husky playing so gently with a 7-month-old baby, it's hard not to be touched by the outpouring of love between them. The dog's gentle touch and soft demeanor create an unforgettable moment that is sure to bring a smile to your face. Watch as this big dog carefully plays with the baby, showing off just how caring he can be. It's amazing to see the tenderness between them!
Top 10 Most Heartwarming Dog Videos Today
1.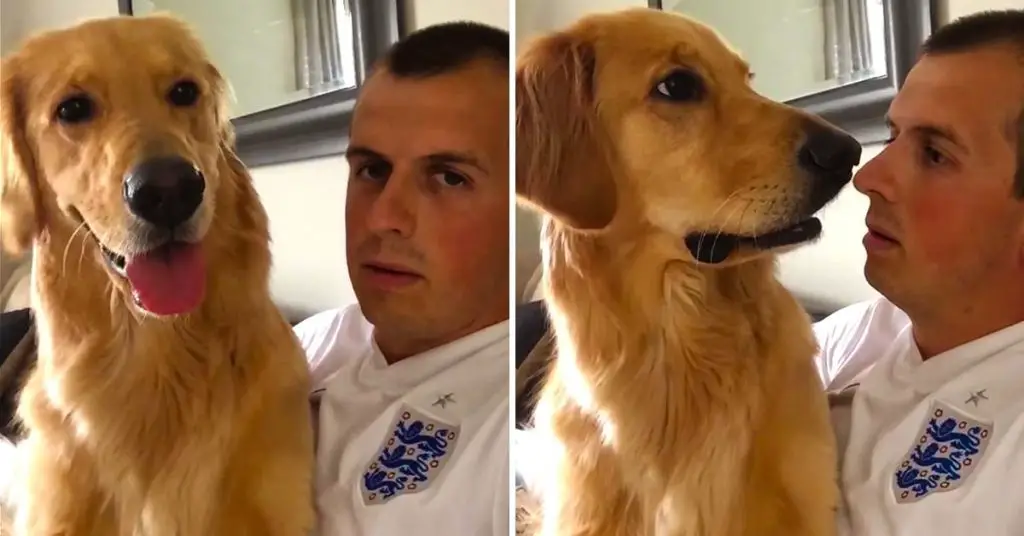 John Bache sits down with his Golden Retriever to share the special news. Watch how adorably he reacts. When dad told his Golden Retriever about ... Read more
2.
3.
4.
5.
6.
7.
8.
9.
10.