Chiko the Shiba Inu has the most fun beach trip with his best friend as they do everything together.
Chiko the Shiba Inu had the best beach trip ever with his best friend. Together, they played in the sand, frolicked in the water, and even chased some seagulls! It was so much fun, they can't wait to do it again next year. Chiko says that a day at the beach is always better when you have a good friend along for the ride!
Top 10 Most Heartwarming Dog Videos Today
1.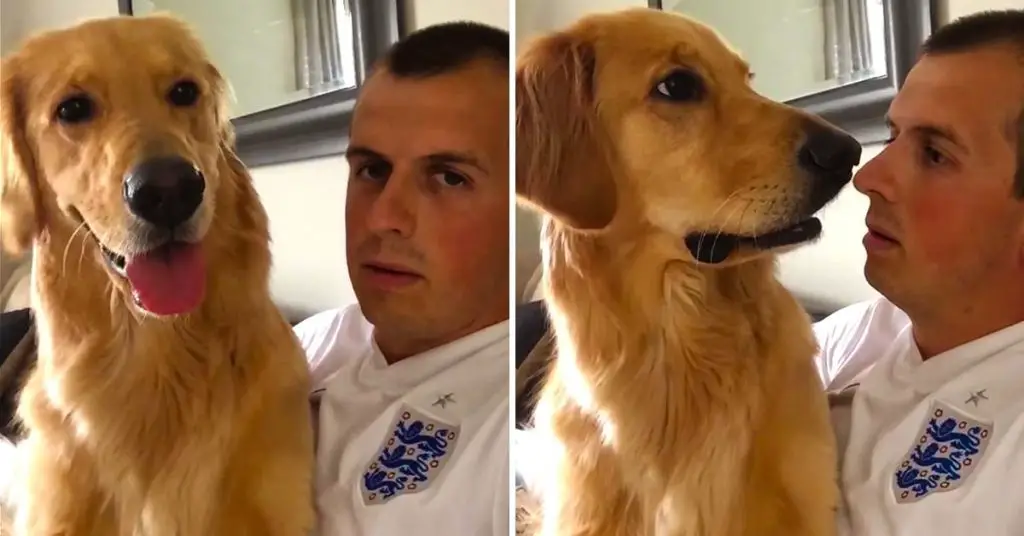 John Bache sits down with his Golden Retriever to share the special news. Watch how adorably he reacts. When dad told his Golden Retriever about ... Read more
2.
3.
4.
5.
6.
7.
8.
9.
10.