Service dog Chester meets Blue the raptor in Jurassic Park for his handler's birthday!
Chester's handler had always wanted to meet a dinosaur, and when she finally met Raptor from Jurassic Park, her dreams came true! The friendly service dog got to spend some time with the prehistoric creature, and even posed for a few photos. Chester is a very brave dog.
Top 10 Most Heartwarming Dog Videos Today
1.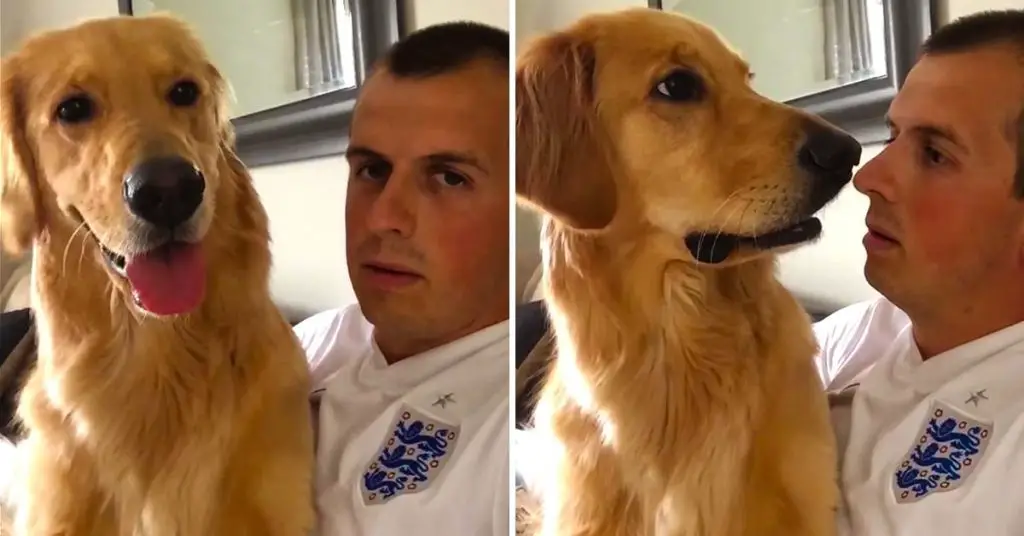 John Bache sits down with his Golden Retriever to share the special news. Watch how adorably he reacts. When dad told his Golden Retriever about ... Read more
2.
3.
4.
5.
6.
7.
8.
9.
10.