These playful pups were getting out of hand and big brother had to step in.
My names is Simon and I am an older dog. I am very responsible. Sometimes my family gets a new puppy. When this happens, I have to teach the puppy how to behave. This is not always easy. Puppies are playful and sometimes they like to fight with each other. When this happens, I have to break up the fight. I do this by barking at them and getting between them. This usually stops the fight. Then I can teach the puppies how to play nice.
Top 10 Dog Videos Today
1.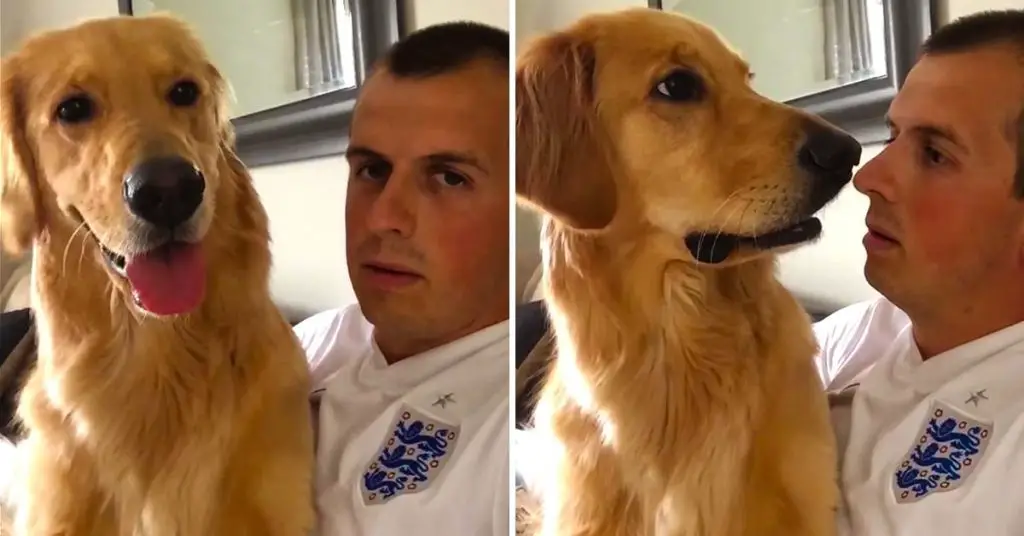 John Bache sits down with his Golden Retriever to share the special news. Watch how adorably he reacts. When dad told his Golden Retriever about ... Read more
2.
3.
4.
5.
6.
7.
8.
9.
10.