Some dogs bark, some yip, and some yowl. Then there's Mo, who's all about screams.
While he has a loving home now, some years ago, Mo was out wandering the streets of Phoenix alone. When his now human mom called out to him, he walked right up to her with his tail wagging and the two have been together ever since.
Top 10 Most Heartwarming Dog Videos Today
1.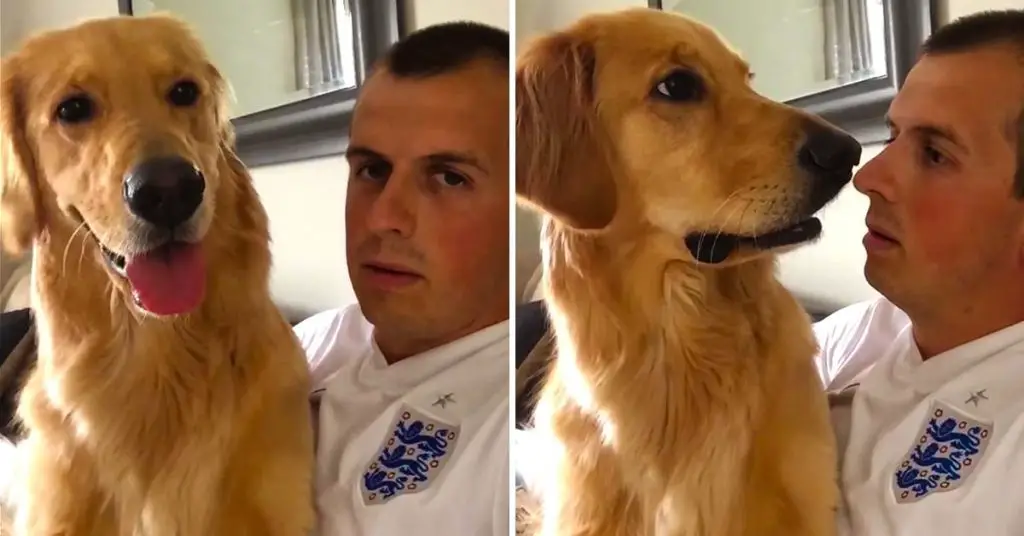 John Bache sits down with his Golden Retriever to share the special news. Watch how adorably he reacts. When dad told his Golden Retriever about ... Read more
2.
3.
4.
5.
6.
7.
8.
9.
10.