Sadie is a 6-year-old German Shepherd and Border Collie mix that was adopted into a loving home. She likes performing tricks and shows off her skills in this video.
There's no doubt that Sadie is one talented dog. She just put on a performance at the piano that had everyone in the room awestruck. But what really stole the show was her graceful bow at the end. Clearly, this rescue dog has a lot of talent and personality!
Top 10 Most Heartwarming Dog Videos Today
1.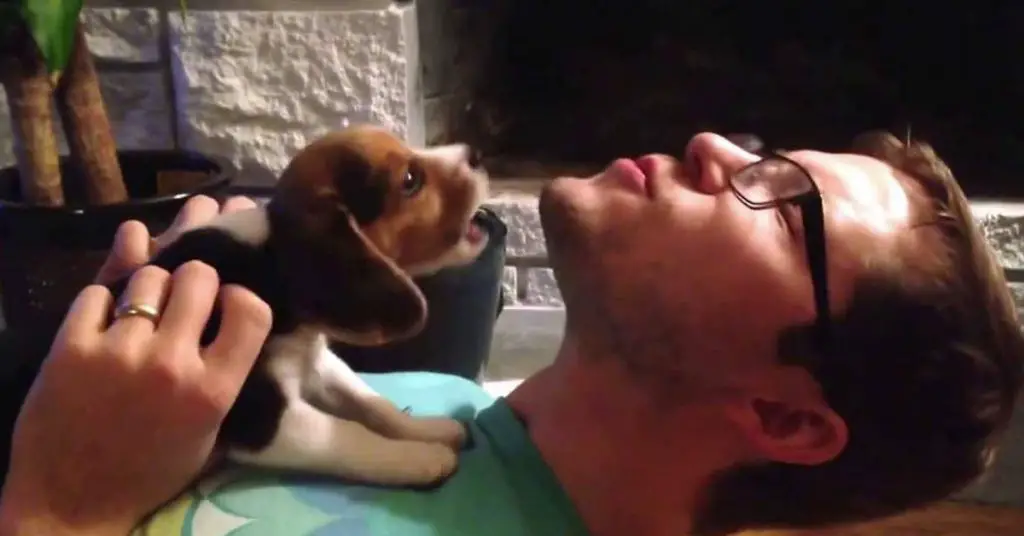 Moose is the cutest little howler and dad does a good job for a human. Teach a Beagle Puppy to Howl: Simple Tips for Success ... Read more
2.
3.
4.
5.
6.
7.
8.
9.
10.