This adorable Pomeranian puppy named Ellie imitates the sounds of howling wolves.
I'm Ellie, a Pomeranian puppy, and I love to howl like a wolf! It's so much fun to make that big, deep sound. My people think it's hilarious. They love to watch me do it and they always laugh and clap when I'm done. I don't understand why they think it's so funny, but I'm just glad they enjoy it. After all, making my people happy is what makes me happy. And howling like a wolf is one of the best ways to do that!
Top 10 Dog Videos Today
1.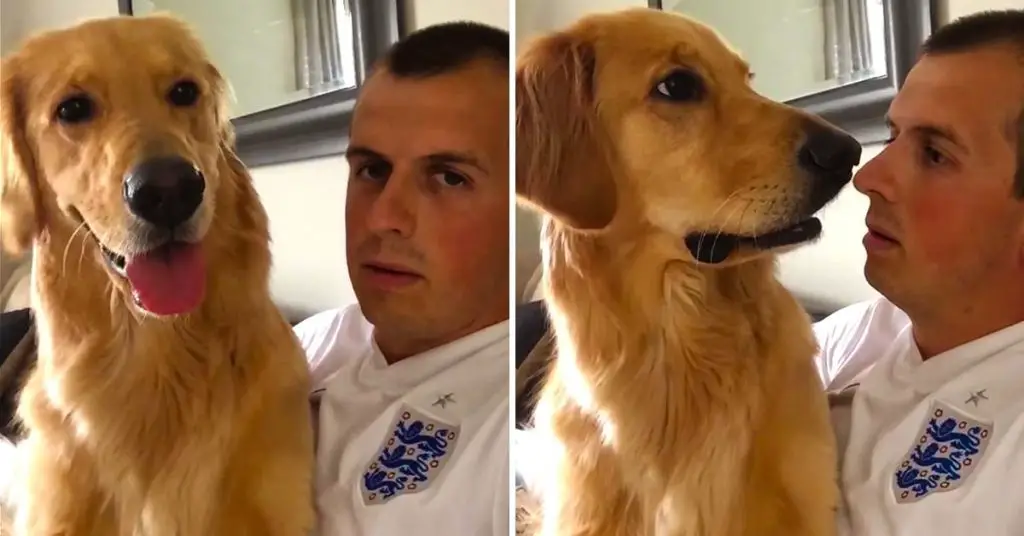 John Bache sits down with his Golden Retriever to share the special news. Watch how adorably he reacts. When dad told his Golden Retriever about ... Read more
2.
3.
4.
5.
6.
7.
8.
9.
10.