8-month-old Liam has never been around a puppy before. This is the first time he meets 2-month-old Ollie.
When Liam was just eight-months-old, his parents brought home Ollie, a two-month-old puppy. Ollie and Liam became instant best friends, and are now inseparable. In this video above, the two can be seen cuddling together for their first meeting. It's clear that these two were meant to be buddies!
Top 10 Most Heartwarming Dog Videos Today
1.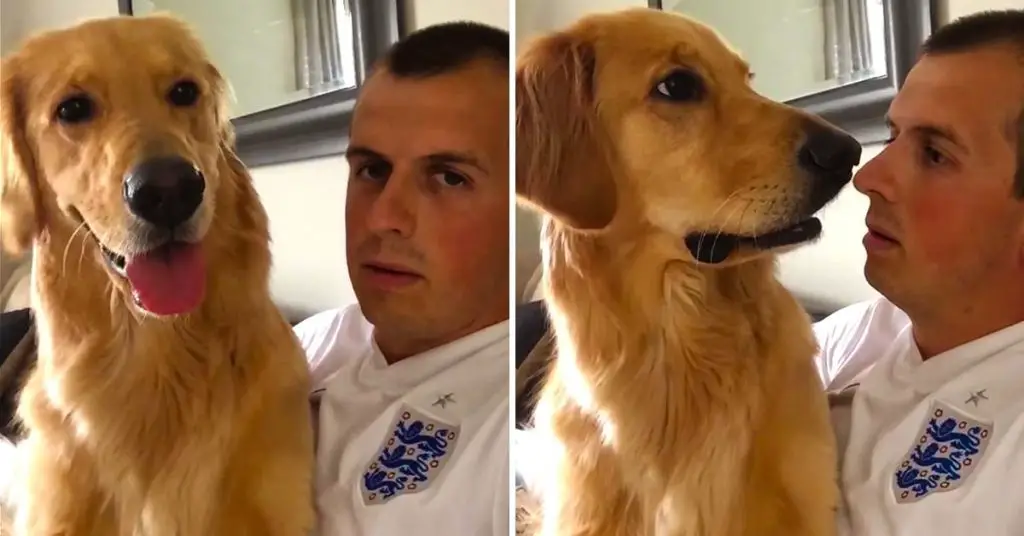 John Bache sits down with his Golden Retriever to share the special news. Watch how adorably he reacts. When dad told his Golden Retriever about ... Read more
2.
3.
4.
5.
6.
7.
8.
9.
10.