Babu the Pug is obsessed with his uncle, but it had been a year since they were last together. Uncle Manoj surprised him by hiding under a blanket.
Imagine being reunited with your favorite uncle after a year of being apart. This was the scene when one pug saw his uncle for the first time in months. The reunion was captured on video and it's absolutely adorable. Check out the video above to see for yourself!
Top 10 Most Heartwarming Dog Videos Today
1.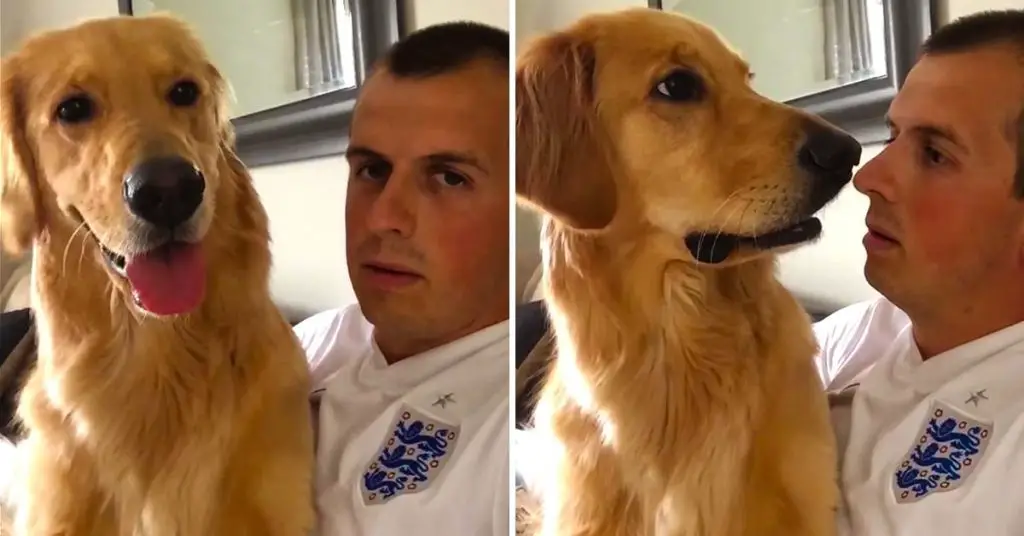 John Bache sits down with his Golden Retriever to share the special news. Watch how adorably he reacts. When dad told his Golden Retriever about ... Read more
2.
3.
4.
5.
6.
7.
8.
9.
10.