This precious kitten and her puppy friend can't get enough of each other.
Have you ever seen two animals so happy to see each other? They are always exchanging kisses, and it's the cutest thing ever. It's clear that these two buddies love spending time together. Just look at their adorable faces – they are beaming with happiness! It's hard not to smile when watching them interact. What a precious friendship!
Top 10 Most Heartwarming Dog Videos Today
1.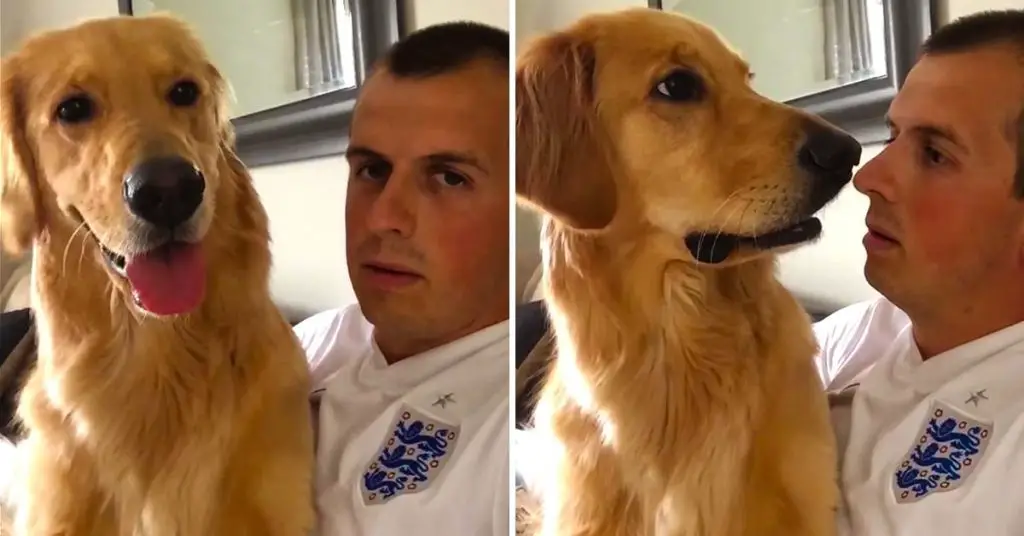 John Bache sits down with his Golden Retriever to share the special news. Watch how adorably he reacts. When dad told his Golden Retriever about ... Read more
2.
3.
4.
5.
6.
7.
8.
9.
10.