This clip of Daver the baby talking to Rah Rah the Pomeranian puppy as they both lay on their backs is absolutely adorable.
It's impossible not to love Daver the baby for his infectious laugh and adorable personality, but it's Rah Rah the Pomeranian puppy who really steals the show in this clip. The two of them play together so adorably, it's hard not to smile watching them! This is one video you'll definitely want to watch over and over again!
Top 10 Most Heartwarming Dog Videos Today
1.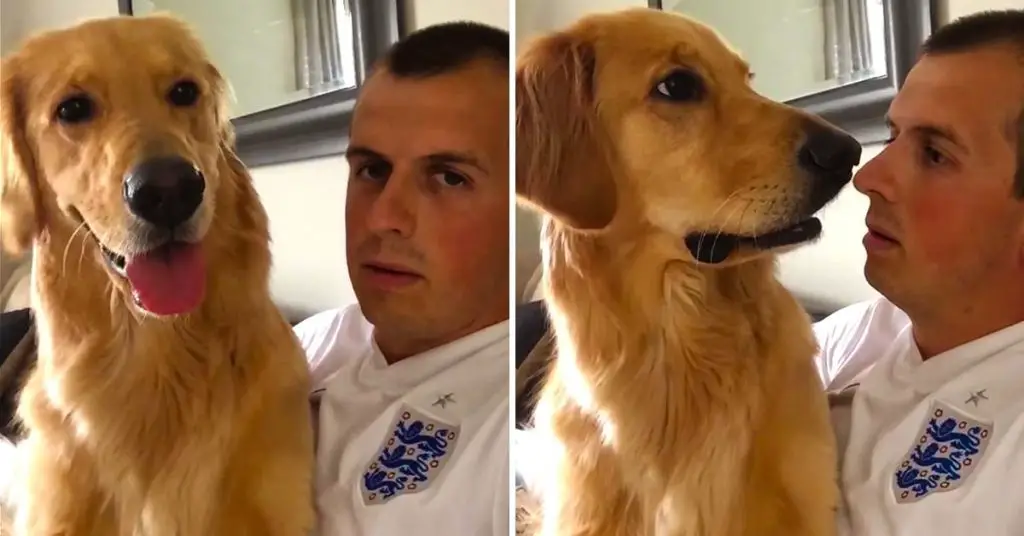 John Bache sits down with his Golden Retriever to share the special news. Watch how adorably he reacts. When dad told his Golden Retriever about ... Read more
2.
3.
4.
5.
6.
7.
8.
9.
10.