Pablo was terrified of men because of his past, but his dad slowly gained his trust and won him over. See Pablo's story in this video.
Pit bulls often get a bad rap, but it's not always deserved. Take for example this pit bull who was scared of men but gradually falls in love with his new human dad. This is a heartwarming tale that will make you see pit bulls in a whole new light!
Top 10 Most Heartwarming Dog Videos Today
1.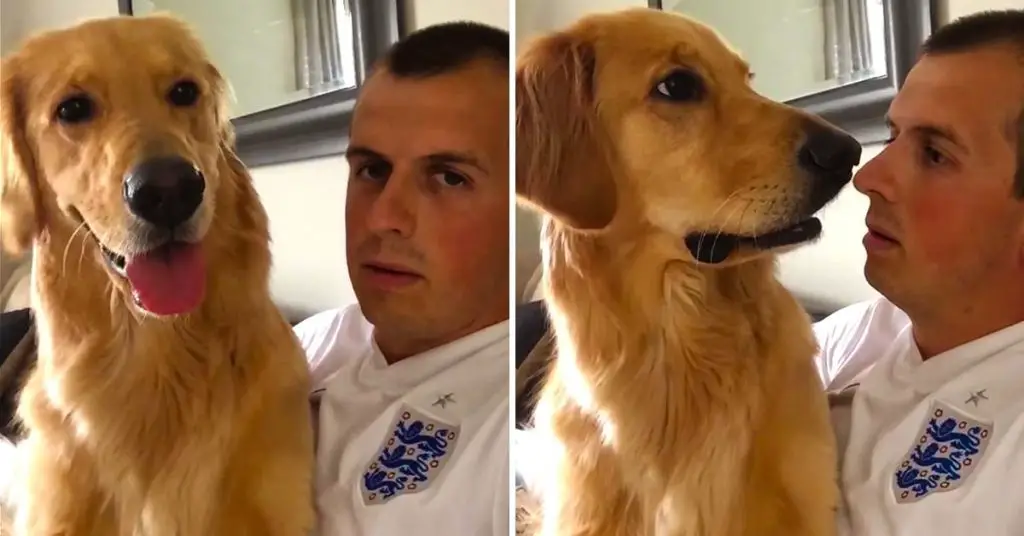 John Bache sits down with his Golden Retriever to share the special news. Watch how adorably he reacts. When dad told his Golden Retriever about ... Read more
2.
3.
4.
5.
6.
7.
8.
9.
10.