After hearing the ice cream truck's famous song, this adorable Pit Bull came running and sat patiently in line until it was his turn.
His mom came over to buy him a vanilla soft serve cone for him to enjoy, and of course he doesn't hesitate to enjoy it. He is such a sweet and patient dog.
Top 10 Most Heartwarming Dog Videos Today
1.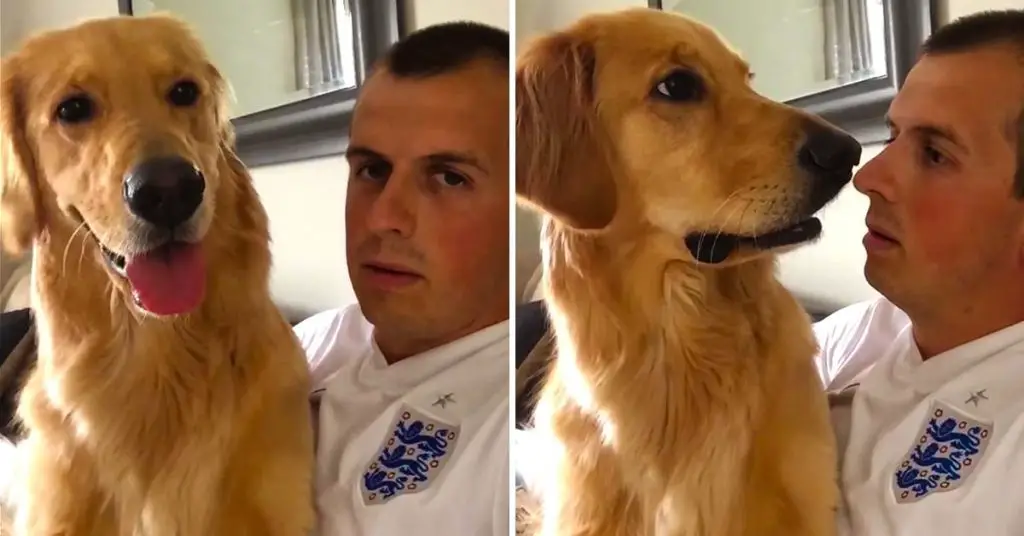 John Bache sits down with his Golden Retriever to share the special news. Watch how adorably he reacts. When dad told his Golden Retriever about ... Read more
2.
3.
4.
5.
6.
7.
8.
9.
10.