Peanut is such a loving and loyal dog and this friendship is so sweet to watch.
When it comes to the topic of "man's best friend", there are a few that stand out more than the rest. And one of those friendship pairs is Peanut the dog and his best friend. It's clear that they adore each other and simply enjoy each other's company. Check out this adorable video of their friendship in action above!
Top 10 Most Heartwarming Dog Videos Today
1.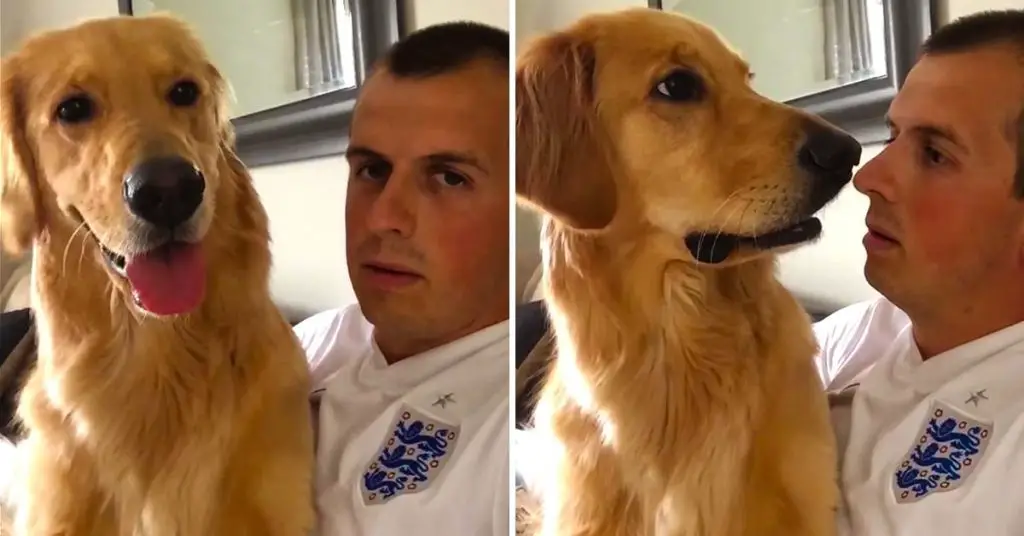 John Bache sits down with his Golden Retriever to share the special news. Watch how adorably he reacts. When dad told his Golden Retriever about ... Read more
2.
3.
4.
5.
6.
7.
8.
9.
10.