This dog is so gentle and loving, and completely trusted by the kittens' mom.
https://www.youtube.com/watch?v=ovtcUfyVwy0
A patient golden retriever is on babysitting duty for a litter of newborn kittens. The dog has been diligently watching over the newborns since they were born, keeping them warm and protected. This kind-hearted pup is an amazing example of how animals can come together to help one another in times of need. What a heartwarming story!
Top 10 Most Heartwarming Dog Videos Today
1.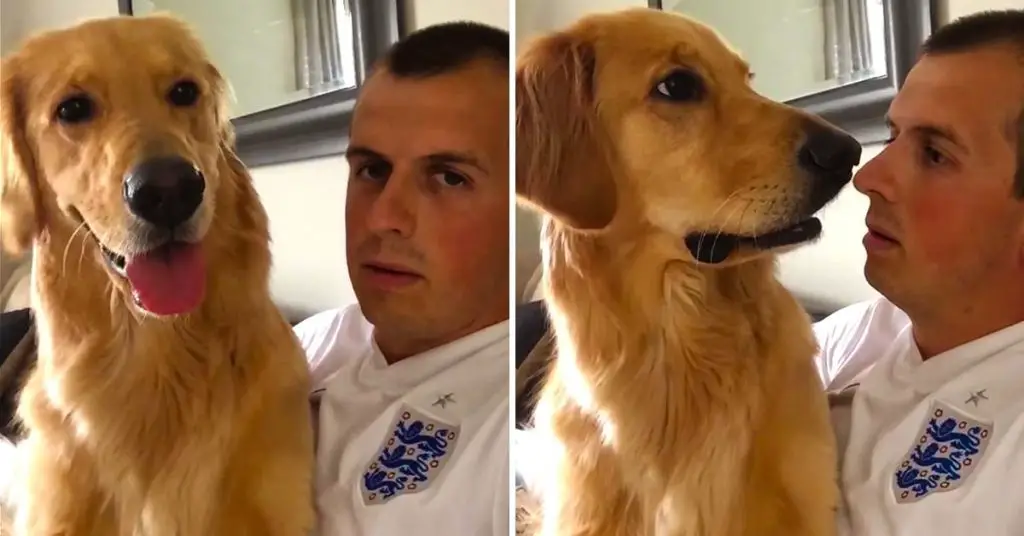 John Bache sits down with his Golden Retriever to share the special news. Watch how adorably he reacts. When dad told his Golden Retriever about ... Read more
2.
3.
4.
5.
6.
7.
8.
9.
10.