This dog is so gentle and loving, and completely trusted by the kittens' mom.
https://www.youtube.com/watch?v=ovtcUfyVwy0
A patient golden retriever is on babysitting duty for a litter of newborn kittens. The dog has been diligently watching over the newborns since they were born, keeping them warm and protected. This kind-hearted pup is an amazing example of how animals can come together to help one another in times of need. What a heartwarming story!
Top 10 Most Heartwarming Dog Videos Today
1.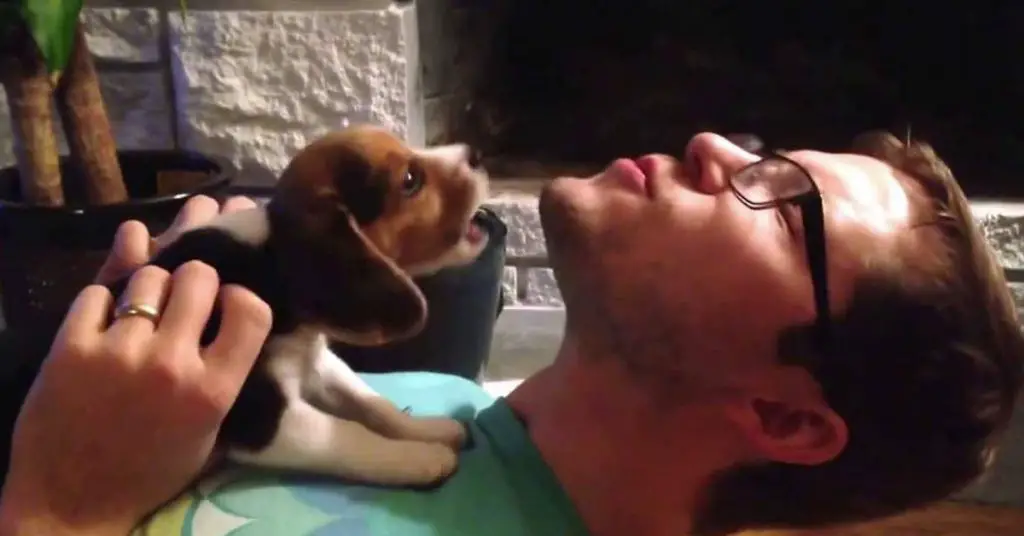 Moose is the cutest little howler and dad does a good job for a human. Teach a Beagle Puppy to Howl: Simple Tips for Success ... Read more
2.
3.
4.
5.
6.
7.
8.
9.
10.