This eager puppy wants to take the toy from Kona. Kona is not amused.
Hi, my name is Kona and I'm a patient dog. Recently, a puppy came to stay with us and she really wanted to play with my toys. At first, I wasn't sure if I wanted to share, but then I realized that it would be mean not to. So, even though she is really annoying sometimes, I let her play with my toys and we have become good friends. Sometimes sharing isn't easy, but it's always worth it in the end.
Top 10 Dog Videos Today
1.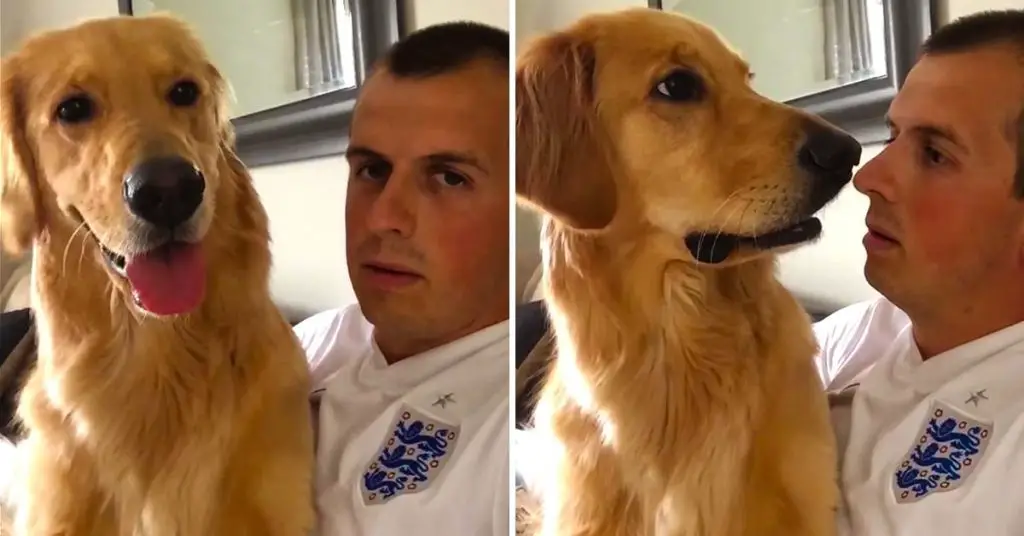 John Bache sits down with his Golden Retriever to share the special news. Watch how adorably he reacts. When dad told his Golden Retriever about ... Read more
2.
3.
4.
5.
6.
7.
8.
9.
10.