This sweet Pit Bull catches turkey treats in her mouth and loves them, but then she gets a broccoli "treat" that she catches in her mouth.
When it comes to treats, most dogs are happy with anything from a piece of cheese to a crunchy biscuit. But one clever pit bull has figured out that she's not going to be tricked so easily into eating broccoli.
Top 10 Most Heartwarming Dog Videos Today
1.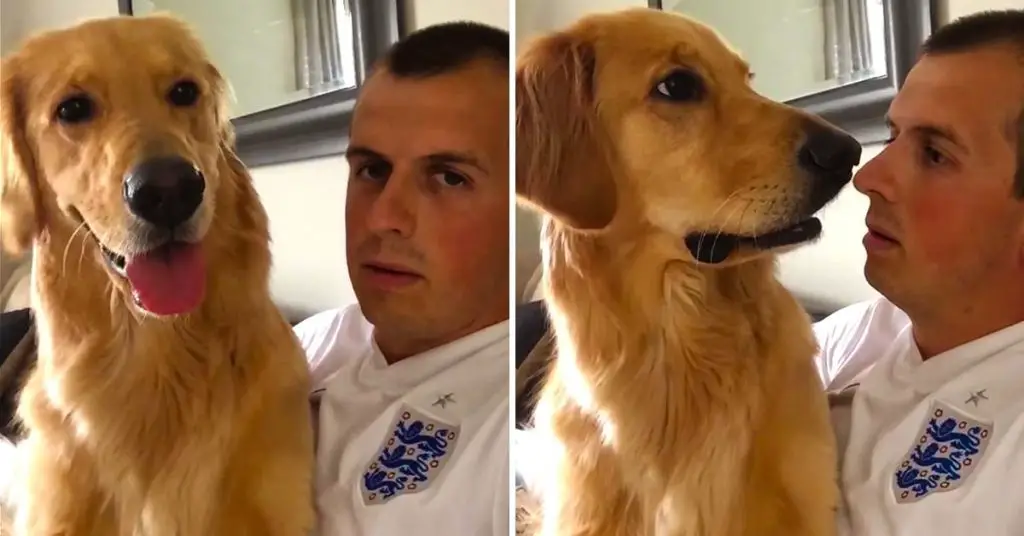 John Bache sits down with his Golden Retriever to share the special news. Watch how adorably he reacts. When dad told his Golden Retriever about ... Read more
2.
3.
4.
5.
6.
7.
8.
9.
10.