Some call this the best video on the internet. I've seen it many times and it never gets old.
This sweet and innocent dog has a conversation with his owner about all of the snacks that the guy has been making, and the pup responds with anticipation and hope that they might be for him. His reactions are so funny every time.
Top 10 Most Heartwarming Dog Videos Today
1.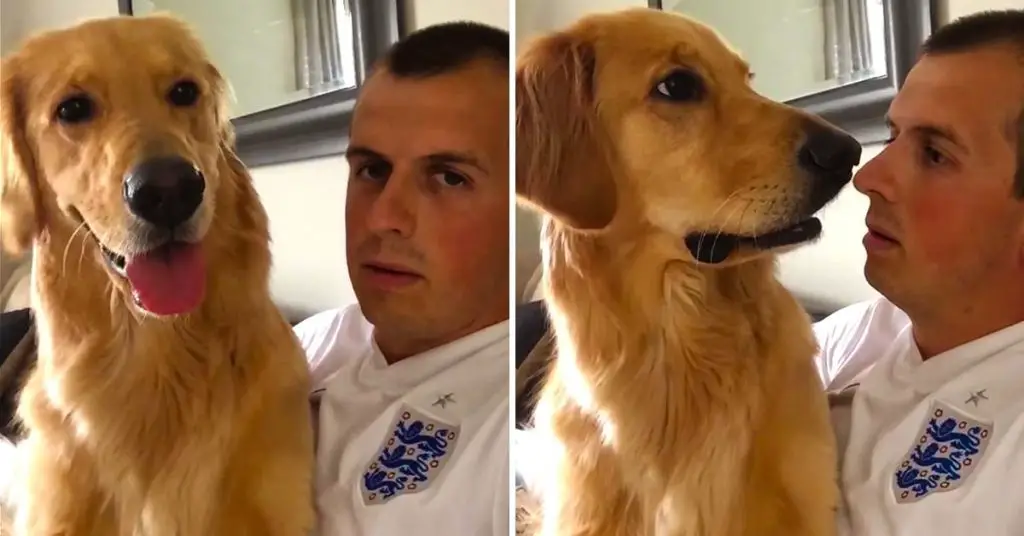 John Bache sits down with his Golden Retriever to share the special news. Watch how adorably he reacts. When dad told his Golden Retriever about ... Read more
2.
3.
4.
5.
6.
7.
8.
9.
10.