Calf Buddy has already picked up some hilariously canine habits – wagging his tail, playing chase with his pooch pals and snuggling up with the other puppies for a snooze.
Coral and retired police dog handler hubby Wayne adopted two-week-old Buddy after his mother died. The couple's 12-year-old German shepherd, Bada, who recently gave birth to a new litter took on the calf as if it was another puppy.
Top 10 Most Heartwarming Dog Videos Today
1.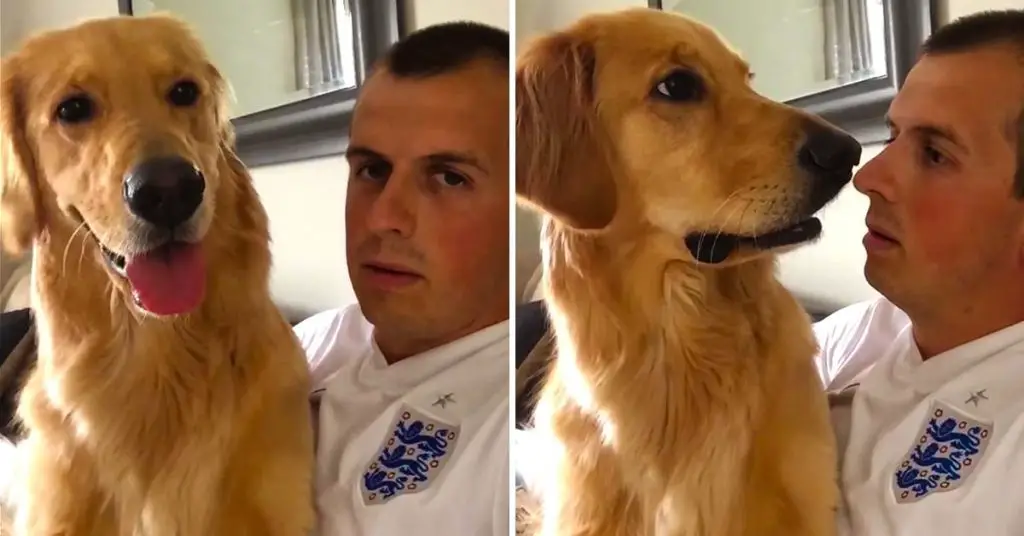 John Bache sits down with his Golden Retriever to share the special news. Watch how adorably he reacts. When dad told his Golden Retriever about ... Read more
2.
3.
4.
5.
6.
7.
8.
9.
10.