Nubby was born with only 2 legs and was very weak, but with a lot of love and care he grew stronger. This is such a heartwarming story.
His parents took turns bottle feeding him every hour when they first adopted him. They love this adorable Boxer puppy so much. Now that Nubby is grown up, he helps his family to foster puppies.
Top 10 Most Heartwarming Dog Videos Today
1.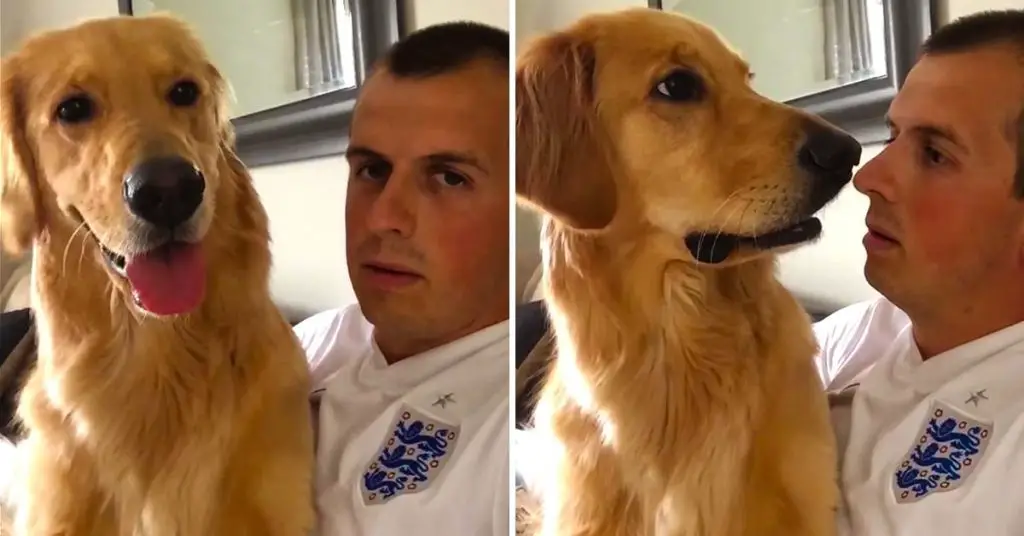 John Bache sits down with his Golden Retriever to share the special news. Watch how adorably he reacts. When dad told his Golden Retriever about ... Read more
2.
3.
4.
5.
6.
7.
8.
9.
10.