3-year-old Dalmatian Miley was thought be pregnant with 3 pups according to the vet, but she gave birth to 18 puppies. See all the cuteness in this clip.
18 puppies is the new record for Australia and ties the world record for largest litter. There are 12 female puppies and 6 males. This is the first litter that the mom and dad Dalmatian dogs have had.
Top 10 Most Heartwarming Dog Videos Today
1.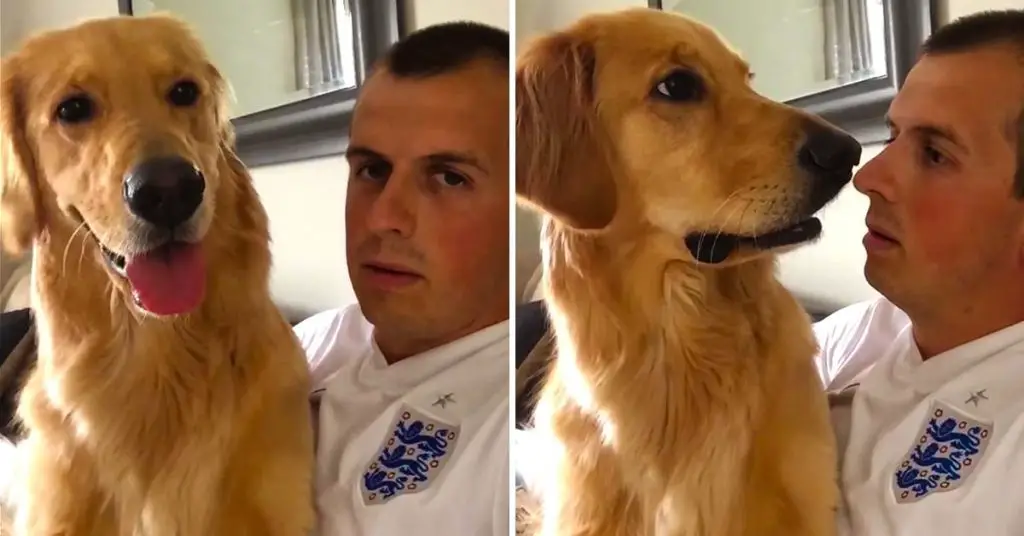 John Bache sits down with his Golden Retriever to share the special news. Watch how adorably he reacts. When dad told his Golden Retriever about ... Read more
2.
3.
4.
5.
6.
7.
8.
9.
10.