Husky puppy, Freya, is completely in love with her new friend Nora. Freya ran and jumped on Nora while Nora was napping, but instead of wrestling, they both got comfy and snuggled up together.
Freya the Husky puppy couldn't have been more excited when meeting her new friend Nora the Husky. They have been inseparable ever since, playing together and cuddling together. These two are absolutely head-over-heels in love with each other and it's the cutest thing ever.
Top 10 Most Heartwarming Dog Videos Today
1.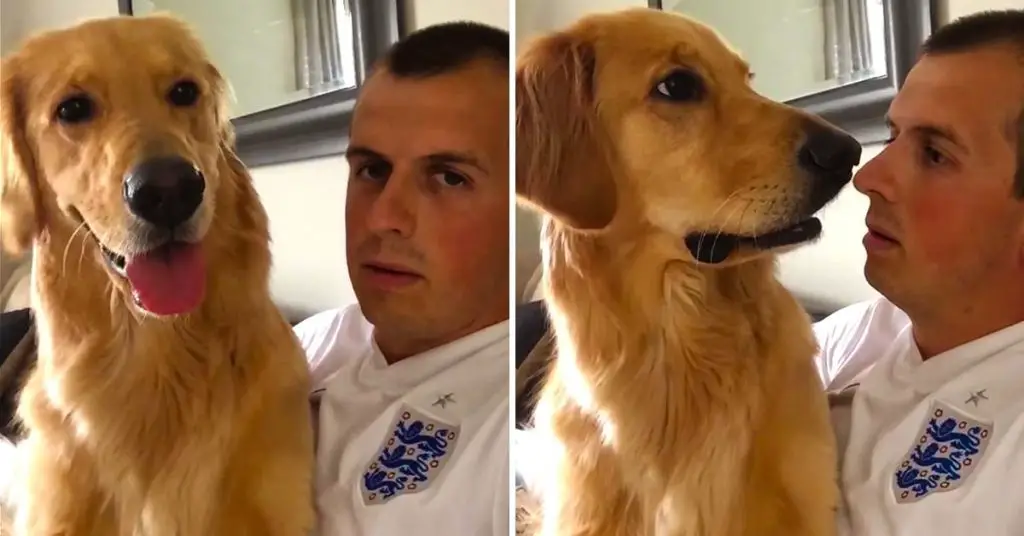 John Bache sits down with his Golden Retriever to share the special news. Watch how adorably he reacts. When dad told his Golden Retriever about ... Read more
2.
3.
4.
5.
6.
7.
8.
9.
10.