When Samantha tries to push Churro off her and get up, he innocently growls at her.
Dogs are known for being loyal and affectionate creatures, but this dog takes things to a whole new level. Churro is so attached to his owner that he refused to stop hugging her even when she asks for him to get up. Watch the video above of this inseparable pair!
Top 10 Most Heartwarming Dog Videos Today
1.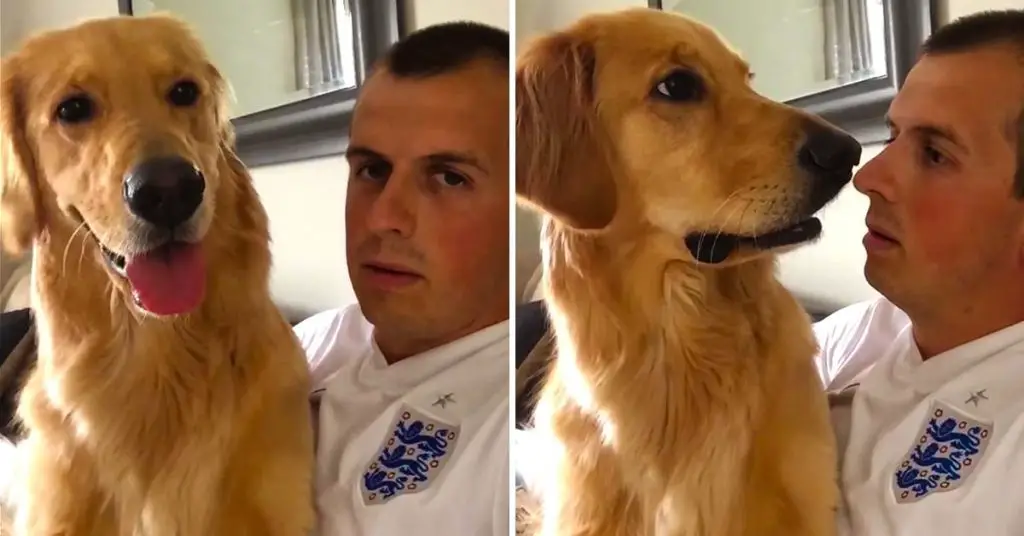 John Bache sits down with his Golden Retriever to share the special news. Watch how adorably he reacts. When dad told his Golden Retriever about ... Read more
2.
3.
4.
5.
6.
7.
8.
9.
10.