Tundra has a spectacular mustache and his girlfriend, Cleo, is a fox of another species.
Tundra the fox is one dapper dude. Just look at that mustache! But what's even more impressive than his facial hair is his relationship with Cleo, another fox. These two lovebirds are the talk of the internet! Whether they're out for a walk or simply lying in each other's company, Tundra and Cleo make an adorable pair. Keep your eyes peeled for these two cuties – they're sure to bring a smile to your face!
Top 10 Most Heartwarming Dog Videos Today
1.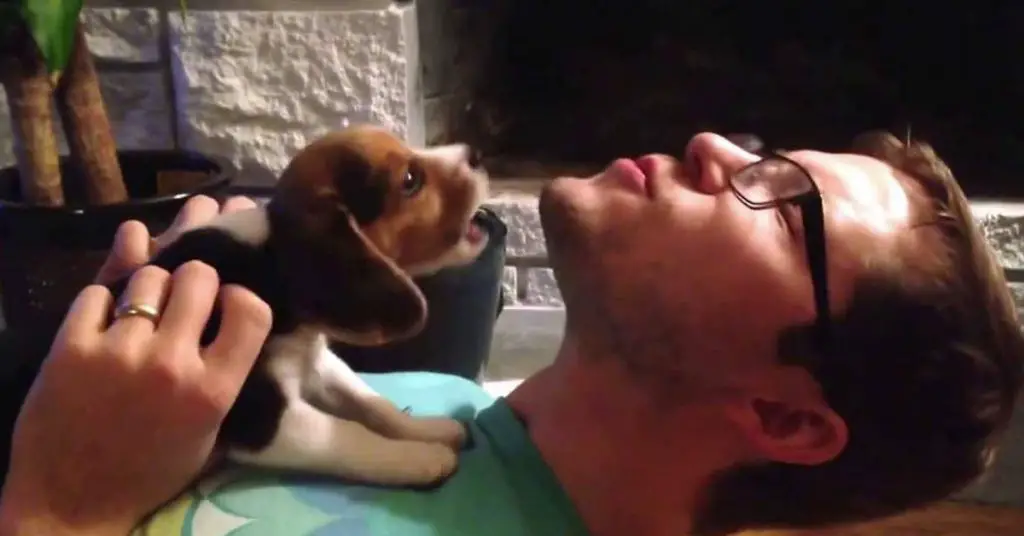 Moose is the cutest little howler and dad does a good job for a human. Teach a Beagle Puppy to Howl: Simple Tips for Success ... Read more
2.
3.
4.
5.
6.
7.
8.
9.
10.