This fitness fanatic noticed that other athletes were avoiding this lost pooch 7 miles into the marathon, but she slowed down and coaxed the trembling pup to come to her and she carried it for the rest of the race.
There were no other houses or crowd nearby, and she feared that the abandoned dog wouldn't be able to survive in the wilderness. She crossed the finish line with the puppy and has now adopted it.
Top 10 Most Heartwarming Dog Videos Today
1.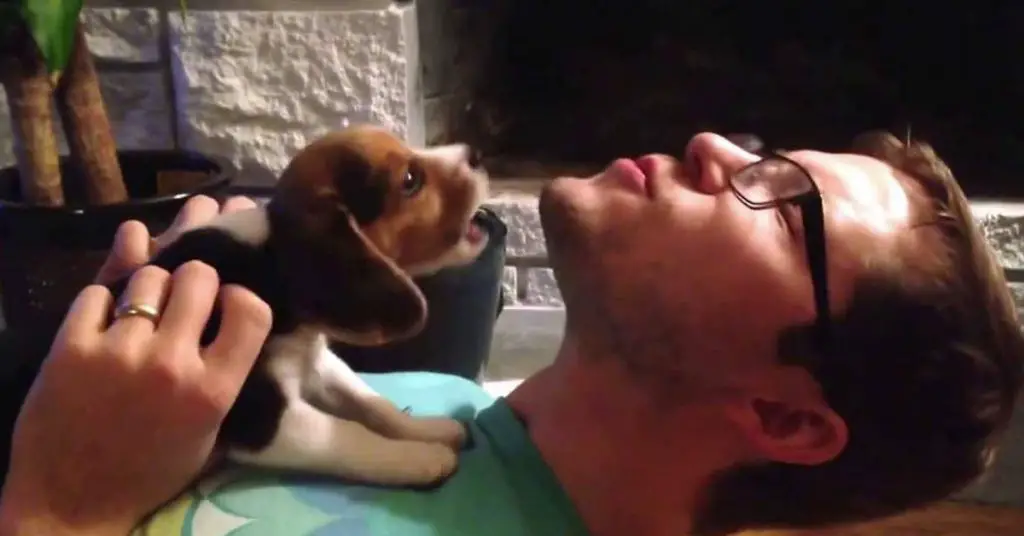 Moose is the cutest little howler and dad does a good job for a human. Teach a Beagle Puppy to Howl: Simple Tips for Success ... Read more
2.
3.
4.
5.
6.
7.
8.
9.
10.