Teddy the very spoiled Golden Retriever lives here.
Johnathan is very talented and he built his best friend a dream dog house. They have Teddy Tuesdays that are dedicated to spending time together and their relationship is so fun to watch. Johnathan has had some difficult things happen in recent times and Teddy has been the perfect companion to help him.
Top 10 Most Heartwarming Dog Videos Today
1.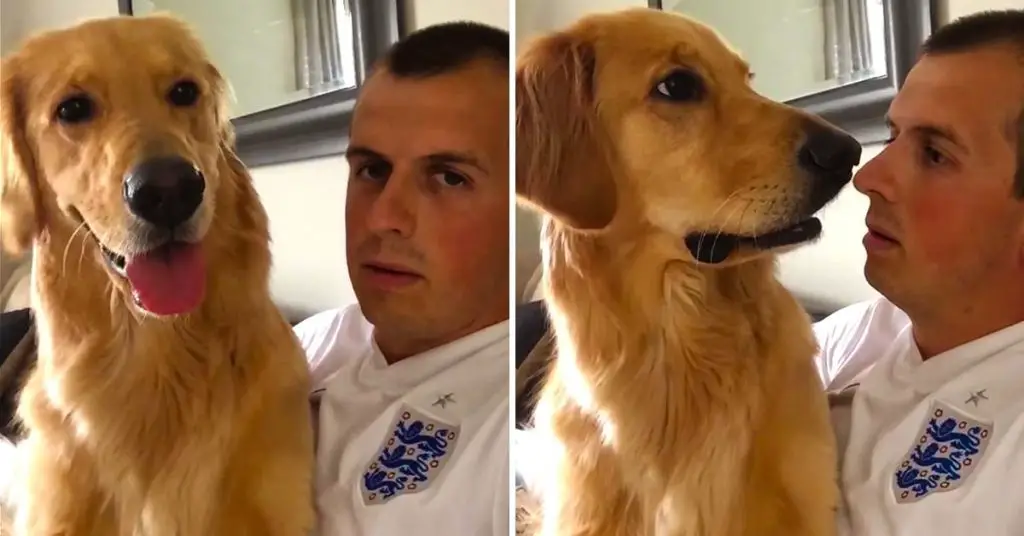 John Bache sits down with his Golden Retriever to share the special news. Watch how adorably he reacts. When dad told his Golden Retriever about ... Read more
2.
3.
4.
5.
6.
7.
8.
9.
10.