Takis sold everything that he owned to start a shelter to save dogs. Watch his heartwarming story.
He went to the city dump one day and noticed how many dogs had been left there. Then, he started coming back to feed the dogs and care for them, but people became angry at him for that. So he bought land and started a shelter. You can learn more and support him here: https://takisshelter.org/
Top 10 Most Heartwarming Dog Videos Today
1.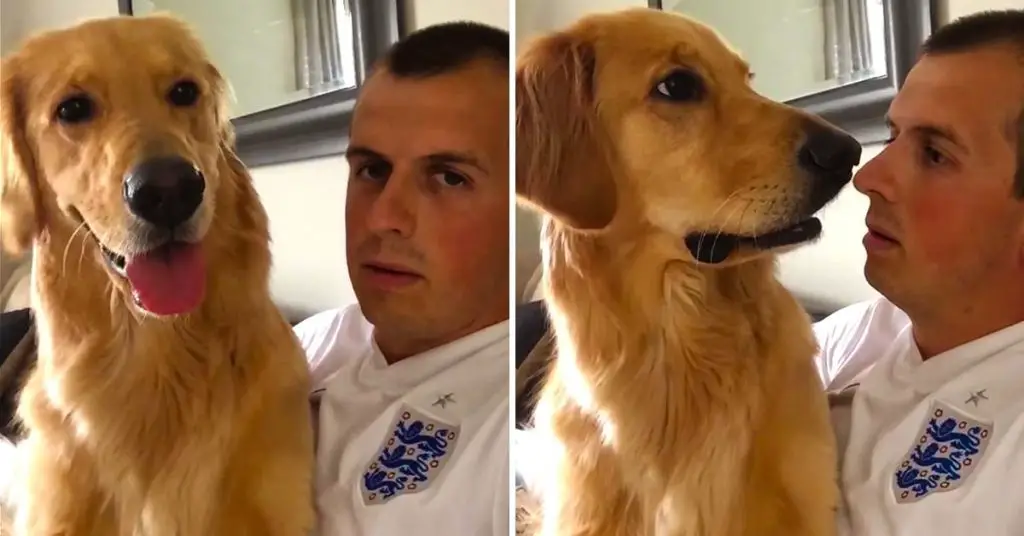 John Bache sits down with his Golden Retriever to share the special news. Watch how adorably he reacts. When dad told his Golden Retriever about ... Read more
2.
3.
4.
5.
6.
7.
8.
9.
10.